Channel Networks - Fix Installation Measurements
Channel Dry Weather Flume

Application
Segmented rectangular channel, 3 m width, made of concrete
Part filled
Channel with dry weather flume and side space
Definition of tasks
Accurate detection of dry weather discharge and combined water discharge
Solution
A measurement system Type NivuFlow 750 M3 with several flow velocity sensors has been used.
To detect low volumes, the first sensor has been installed in the dry weather flume. Sensors 2 and 3 have been installed left and right of the dry weather flume on the side step. In combination with sensor 1 they detect flow velocities at higher levels or the discharge of combined water.
Advantages
Quick and easy programming due to pre-set channel shapes.
Utilisation of 2 analog outputs using appropriate scales for dry weather and rainy weather and hence high resolution of readings.
Used products
CS2 /CSP Correlation Wedge Sensor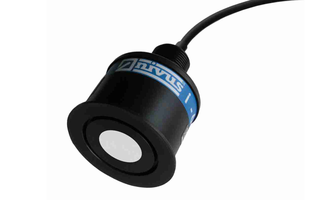 Haven't found the appropriate Application?
Product Consultation
You want to have best information about our products? Our experts will gladly develop together with you the best system solution for your application.
Applications & Solutions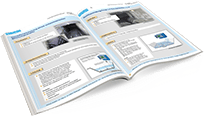 Our Applications and Solutions catalogue offers a brief overview to the most interesting application examples in a single pdf-document.