Channel Networks - Fix Installation Measurements
Flow Measurement in large Collector Duct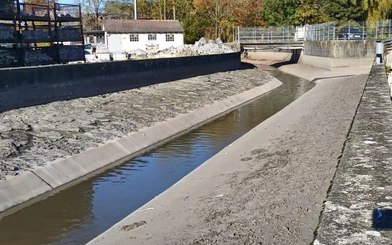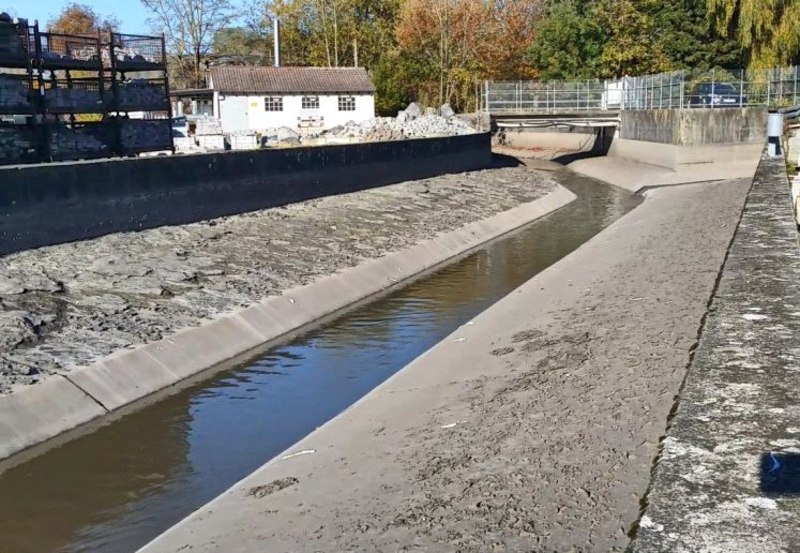 Application
Trapezoid canal with dry weather flume and sloping bottom, 10 m x 2.5 m (w x h)
Part filled
Old concrete
Lateral inflow upstream of measurement place
Definition of tasks
Detection of combined sewage discharge between 200 l/s and 20.000 l/s (nighttime discharge - rainfall)
High accuracy of the system despite curved canal and lateral inflow upstream of measurement place
System should be insensitive to soiling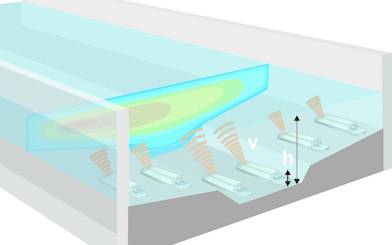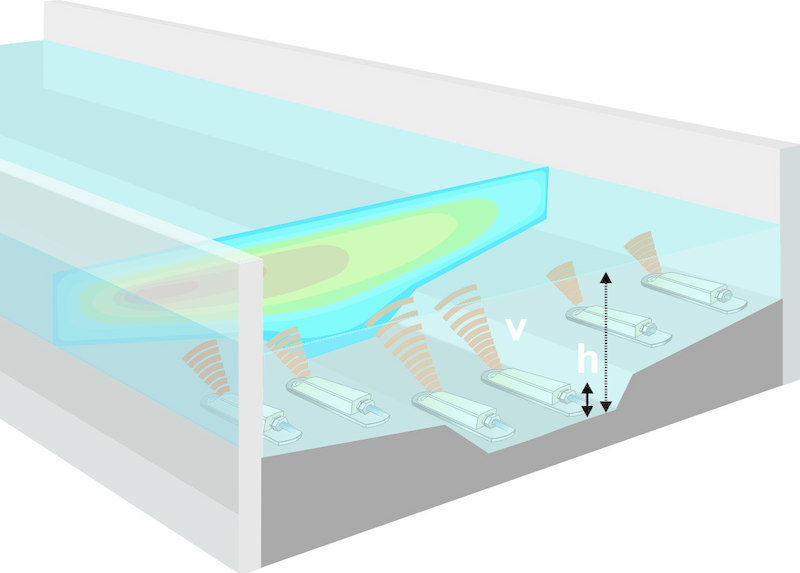 Solution
An ultrasonic cross correlation system type NivuFlow 750-M9 was used which can be used in connection with up to 9 flow velocity sensors.
Two wedge sensors installed on the bottom of each the dry weather flume as well as the left and right berm reliably detect the heavily distorted velocity distribution within the special profile.
Advantages
Scientifically proven hydraulic models which have been implemented in the transmitter ensure high accuracy.
The cross correlation method and the flow- optimised sensors guarantee high resistance to soiling.
Haven't found the appropriate Application?
Product Consultation
You want to have best information about our products? Our experts will gladly develop together with you the best system solution for your application.
Applications & Solutions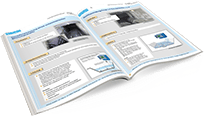 Our Applications and Solutions catalogue offers a brief overview to the most interesting application examples in a single pdf-document.