Channel Networks - Fix Installation Measurements
No Shutting Down the Flow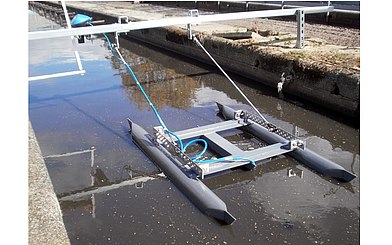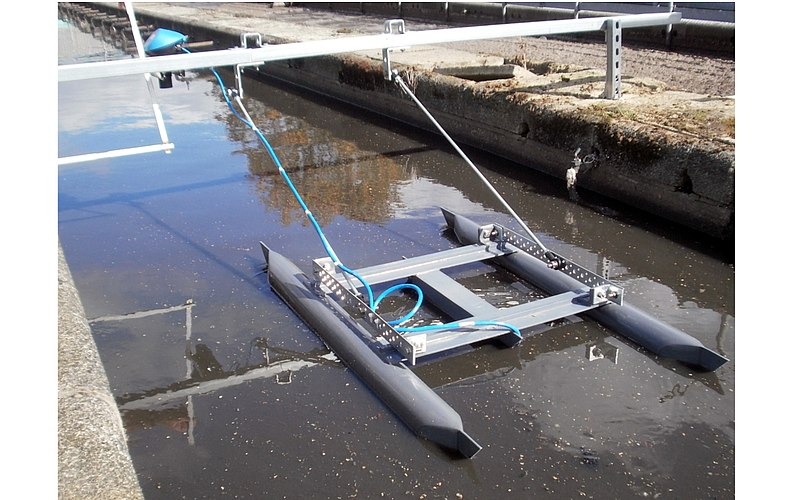 Application
The need to replace the existing Time of Flight without shutting down the flow.
4m deep channel
Application required to be installed in just 1 day
Definition of tasks
To be able to measure Flow without shutting down the works.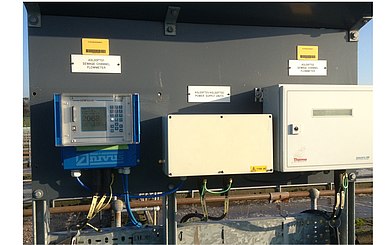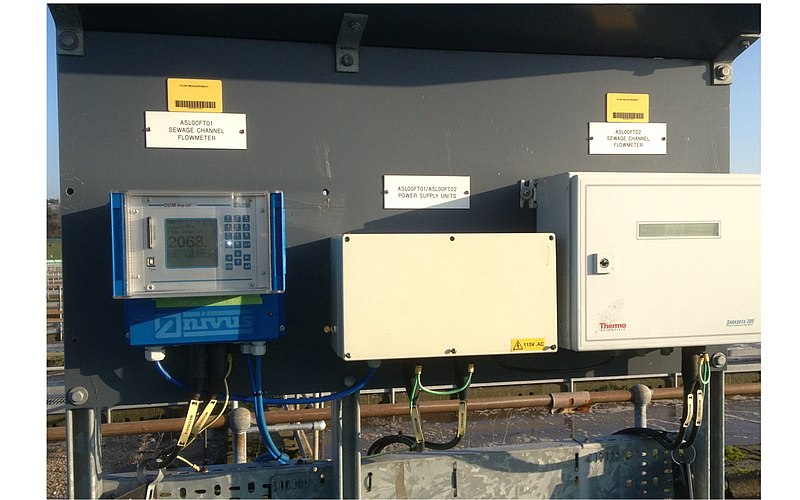 Solution
A measurement system Type OCM Pro has been used.
Rather than mounting the Sensor on the floor of the channel we used a Catamaran boat system and mounted the sensor to look top down into the channel.
Advantages
No disruption to the works.
No need to shut down the flow.
Complete NIVUS system was installed within one day.
Haven't found the appropriate Application?
Product Consultation
You want to have best information about our products? Our experts will gladly develop together with you the best system solution for your application.
Applications & Solutions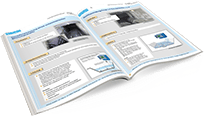 Our Applications and Solutions catalogue offers a brief overview to the most interesting application examples in a single pdf-document.