Channel Networks - Fix Installation Measurements
Flow Measurement In Pipe That Could Not Be Shut Down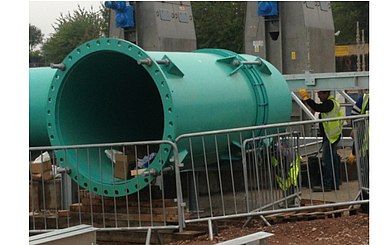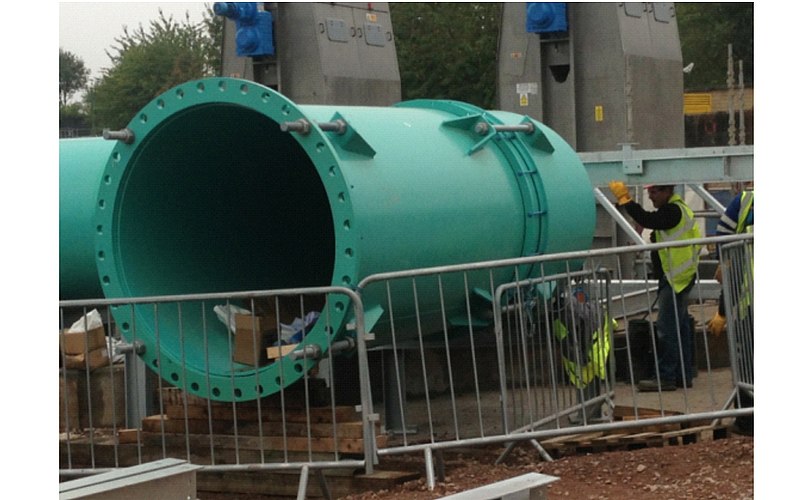 Application
To supply high accuracy flow meter on a new works application, cost was an issue and maintaining a Mag meter was another issue.
Definition of tasks
The task was to find savings by not installing a Mag meter in a chamber size of 4.5 m x 4.2 m as the cost was circa 120k due to the flowmeter size and size of chamber.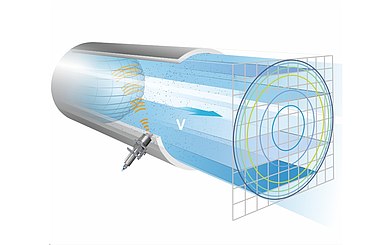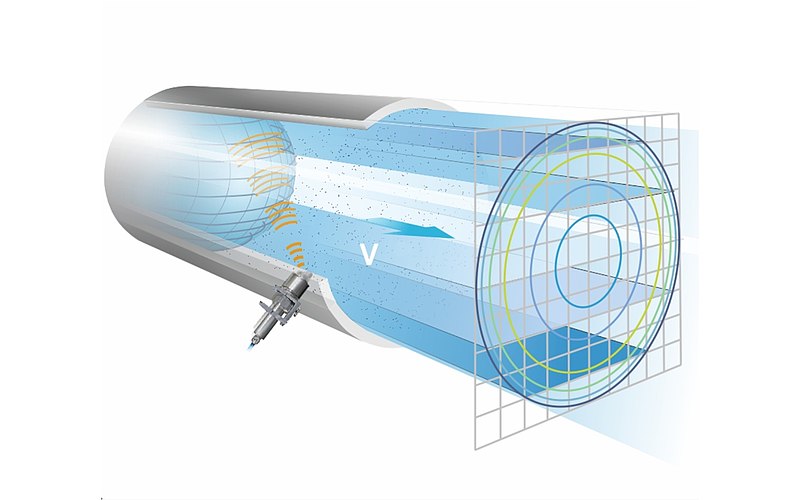 Solution
A measurement system Type NivuFlow 750 has been used.
We were able to install the NIVUS Pipe sensor without shutting down the flow using live under pressure tapping.
Advantages
Cost saving on project was 108k.
No need to shut down the flow.
Complete NIVUS system can be installed in half a day and very easy to maintain
Haven't found the appropriate Application?
Product Consultation
You want to have best information about our products? Our experts will gladly develop together with you the best system solution for your application.
Applications & Solutions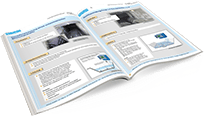 Our Applications and Solutions catalogue offers a brief overview to the most interesting application examples in a single pdf-document.