Channel Networks - Portable Measurements
Determination of Infiltration Water in small Pipelines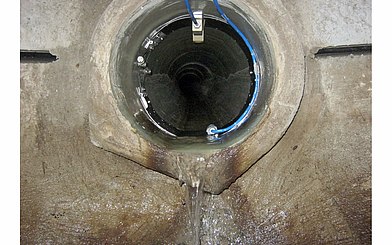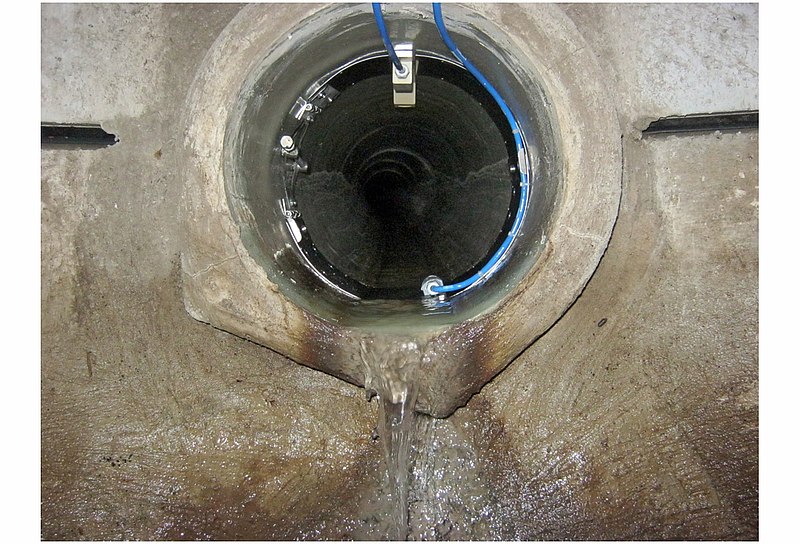 Application
Concrete pipe DN 250
Part filled, low level
Very low flow rates
Ex Zone 1
No mains power supply available
Definition of tasks
Continuous flow rate measurement to determine the extraneous water volumes
Reliable detection of lowest flow rates during night hours
Quick and easy installtion
Long system battery life
Solution
The portable, Ex-protected flow meter Type NivuFlow Mobile 750 was used.
To detect even lowest flow rates the mini sensor Type CSM with a height of merely 21 mm was used.
The low flow levels within the small pipe diameter are detcted by using a small Type DSM special air-ultrasonic sensor.
Advantages
Quick and straightforward installation by using a special pipe mounting system
High accuracy and reliability
Long battery life of several months without the need to replace the rechargeable battery
Haven't found the appropriate Application?
Product Consultation
You want to have best information about our products? Our experts will gladly develop together with you the best system solution for your application.
Applications & Solutions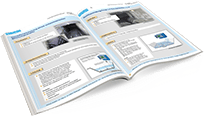 Our Applications and Solutions catalogue offers a brief overview to the most interesting application examples in a single pdf-document.