Channel Networks - Portable Measurements
Flow Measurement under poor hydraulic Conditions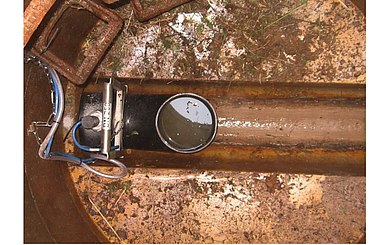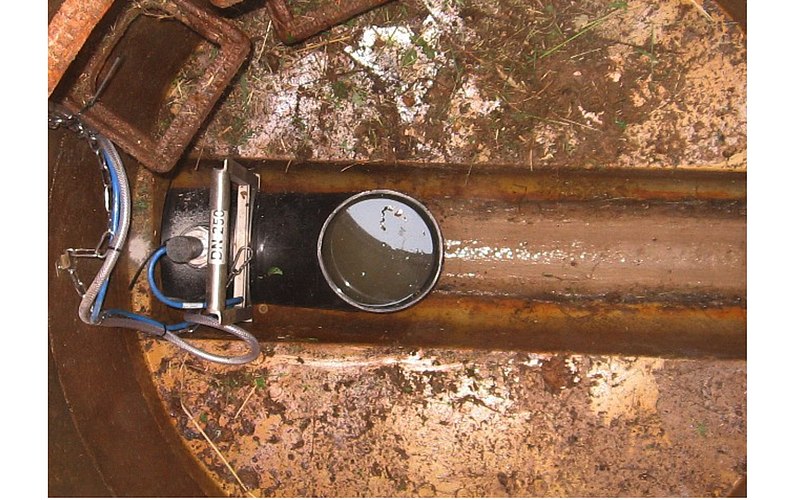 Application
Drainage line DN 300 of leisure park
Part filled
Concrete drainage line in ailing condition
High discharge dynamics and turbulent discharge due to upstream feed pump
Ex Zone 1
Definition of tasks
Determination of channel capacity and costs allocation for the planned expansion of the leisure park
Accurate detection of flow rates to determine the dimensions of a newly planned wastewater line
The poor hydraulic ambient conditions and the high discharge dynamics should not affect the demanded measurement accuracy of the system used.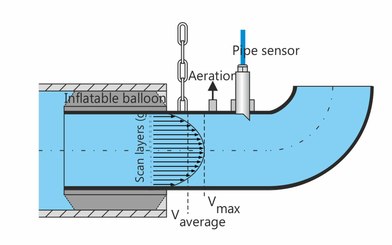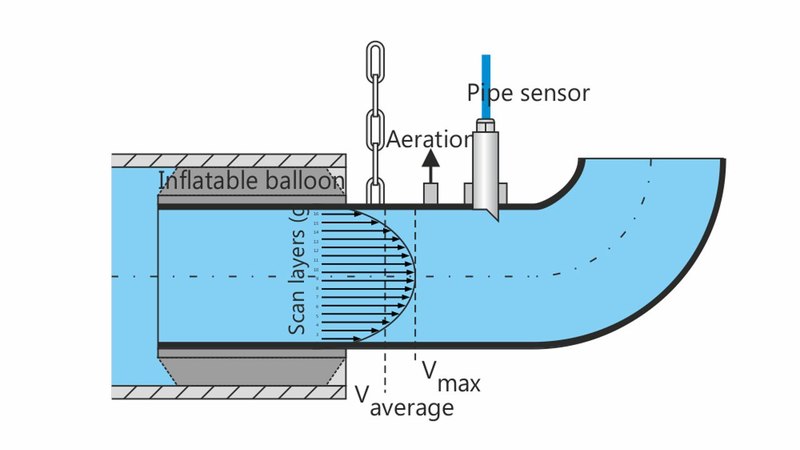 Solution
To improve the poor hydraulic discharge conditions a mobile Type NPP measuring pipe was inserted into the approaching pipe by using a bubble.
Thanks to the aid of a 90° elbow the pipe was full filled resulting in otimum measurement conditions.
The flow velocity detection was carried out based on the ultrasonic cross correlation principle.
Power supply and data storage were implemen-ted through a battery-powered PCM Pro transmitter.
Advantages
Easy, quick and safe installation through lightweight plastic pipe.
Exactly defined cross section
Homogenised flow conditions at the measurement point and therefore highest system accuracy.
Used products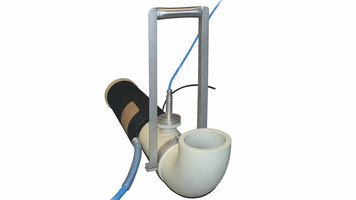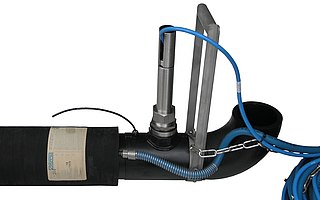 POA Correlation Pipe Sensor
Haven't found the appropriate Application?
Product Consultation
You want to have best information about our products? Our experts will gladly develop together with you the best system solution for your application.
Applications & Solutions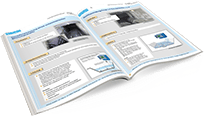 Our Applications and Solutions catalogue offers a brief overview to the most interesting application examples in a single pdf-document.