Channel Networks - Portable Measurements
Efficiency Measurement and Ex-proof GPRS Data Transmission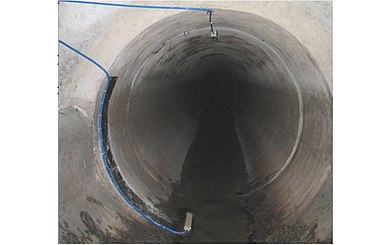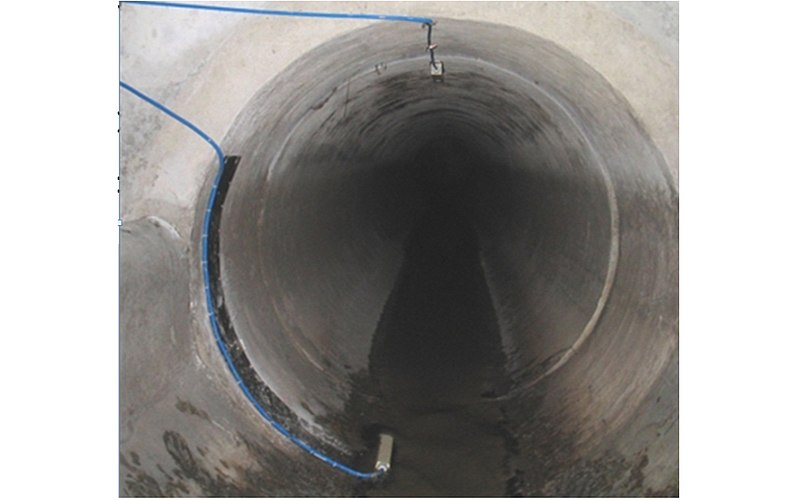 Application
Concrete pipe DN 1200
Part filled
Levels temporarily tending to zero
No power supply available
Ex Zone 1
Definition of tasks
Temporary Installation of a flow measurement system to investigate precipitation discharge and
channel capacity utilisation
Reliable detection of lowest levels during the night
Automatic data transmission and error messages/remote maintenance via GPRS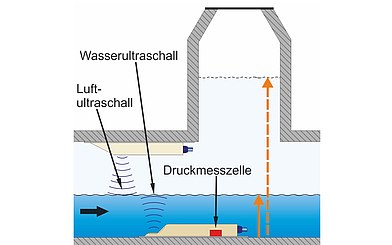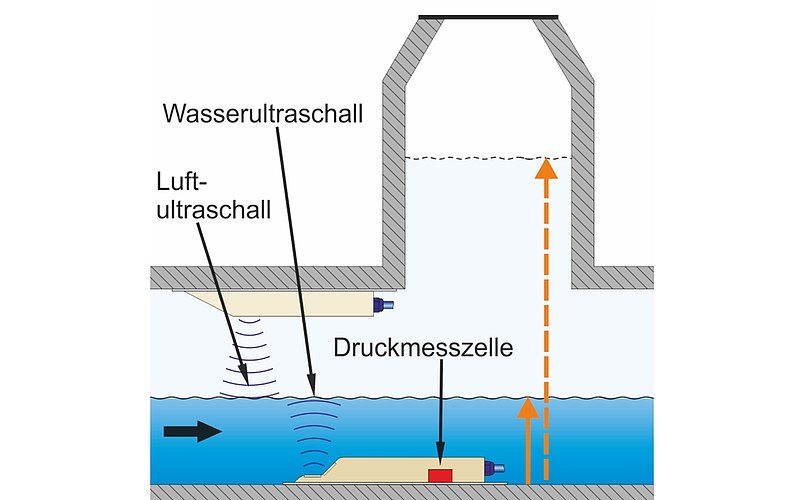 Solution
The portable flow measurement system PCM Pro with an Ex-proof GPRS data logger Type NivuLog Ex have been used.
The built-in pressure measurement cell of the flow velocity sensor allows to detect the channel overflow.
Using an additional air-ultrasonic sensor (LUS) ensures reliable measuring of even lowest discharge during the night.
Highly efficient data compression as well as the particular transmission behaviour guarantee reliable data transmission despite mas­sive channel walls and metal manhole covers.
The NIVUS "Device to Web" data portal allows direct access to the measurement system as well as to the connected sensors.
Used products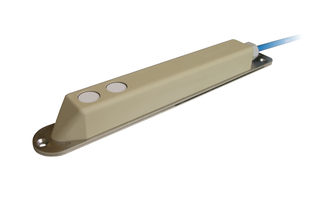 OCL Air-Ultrasonic Sensor
POA Correlation Wedge Sensor
Haven't found the appropriate Application?
Product Consultation
You want to have best information about our products? Our experts will gladly develop together with you the best system solution for your application.
Applications & Solutions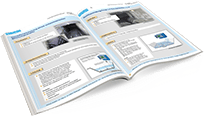 Our Applications and Solutions catalogue offers a brief overview to the most interesting application examples in a single pdf-document.