Channel Networks - Portable Measurements
Determination of Infiltration Water in larger Diameters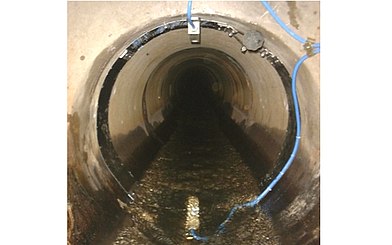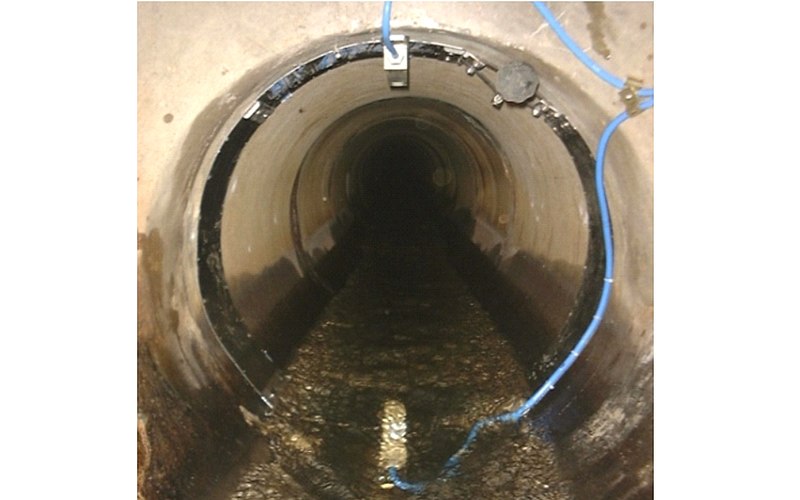 Application
Pipe with 0.6 m diameter, made of concrete
Partially filled
Ex zone 1
Definition of tasks
Continuous flow rate measurement in dry weather conditions to detect extraneous water volumes within the channel system
Prioritisation of accurate detection of even lowest flow rates during night time
Quick and easy installation of required sensors
Easy and straightforward operation of the portable transmitter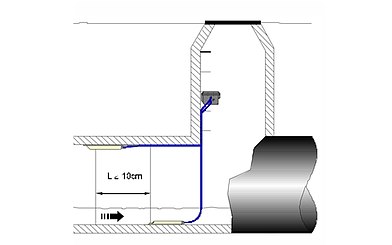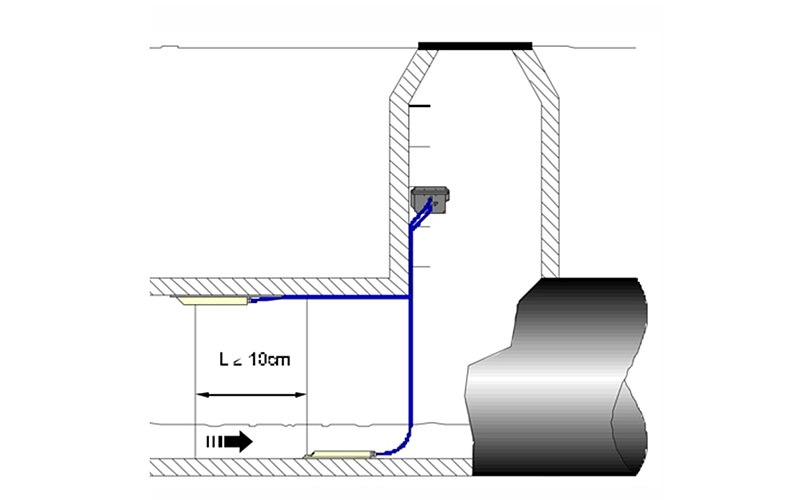 Solution
The portable flow measurement system Type PCM Pro has been used.
A pipe mounting system (RMS) has been used for quick and secure sensor fastening.
An air-ultrasonic sensor (LUS) has been used to even detect lowest flow levels.
Advantages
Easy, straightforward and quick installation
High accuracy and reliability
Transmitter can be easily operated thanks to intuitive user interface
Used products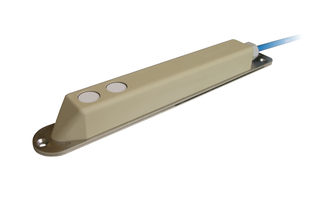 OCL Air-Ultrasonic Sensor
POA Correlation Wedge Sensor
Haven't found the appropriate Application?
Product Consultation
You want to have best information about our products? Our experts will gladly develop together with you the best system solution for your application.
Applications & Solutions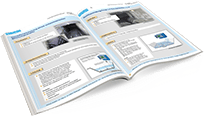 Our Applications and Solutions catalogue offers a brief overview to the most interesting application examples in a single pdf-document.