Channel Networks - Pump Stations and Lifting Facilities
Level Measurement Pump Well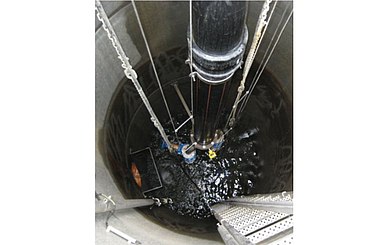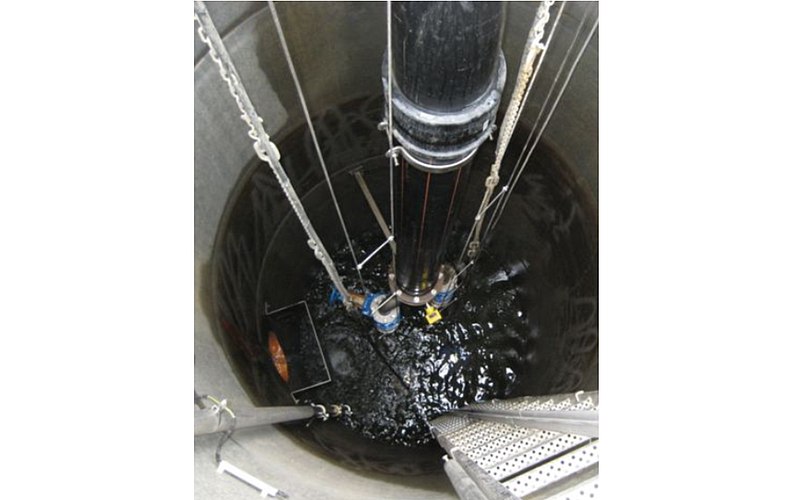 Application
Well diameter 1.8 m
Depth of well 6.5 m
Two wet installed pumps
Pressure pipe installed in the centre
Definition of tasks
Pump control in alternate duty assist mode
Switching points at levels of 2 m and 4 m
Maximum level report
Dry run protection
Transmission of levels to control system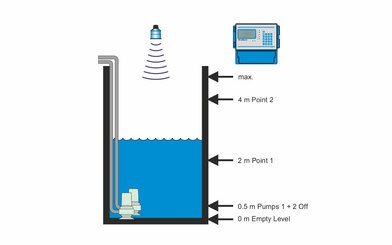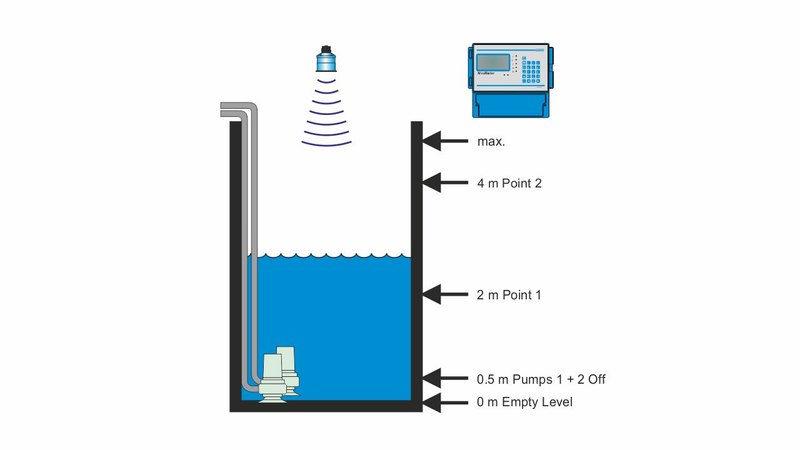 Solution
An ultrasonic measurement Type NivuMaster Ultra has been used.
The implemented variable pump mode provides a great number of options such as the alternate duty assist mode desired by customer.
Obstacles on the sides of the sonic lobe such as ladders, steps, cables, pipes, pumps and other constructions can be covered using the built-in agitator avoidance.
Advantages
Non-contacting
Measuring and controlling in one unit
Used products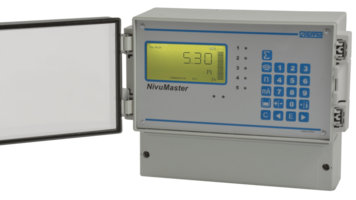 Haven't found the appropriate Application?
Product Consultation
You want to have best information about our products? Our experts will gladly develop together with you the best system solution for your application.
Applications & Solutions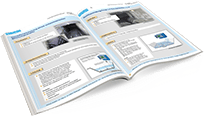 Our Applications and Solutions catalogue offers a brief overview to the most interesting application examples in a single pdf-document.