Channel Networks - Pump Stations and Lifting Facilities
Flow Measurement Pumps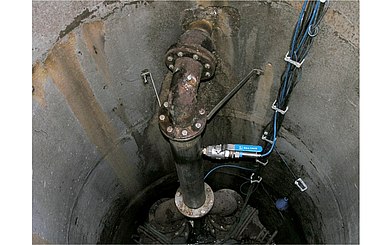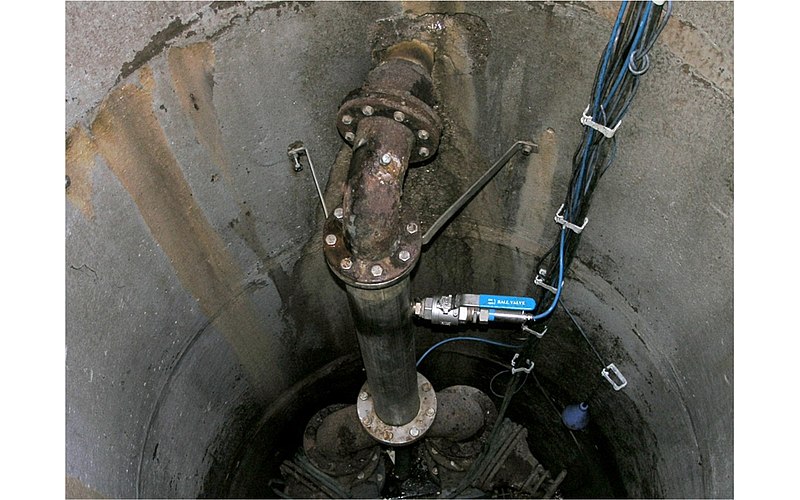 Application
Pipe diameter 0.15 m, made of steel
Full pipe
Wet pumps
Definition of tasks
Determination of efficiency and alert when reaching the wear limit
Quick and cost-efficient upgrade of a wastewater pump station with a flow measurement
Measurement insensitive to grease and films
Existing pumping line should remain in place if possible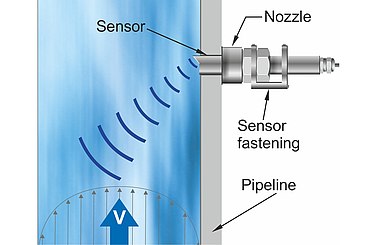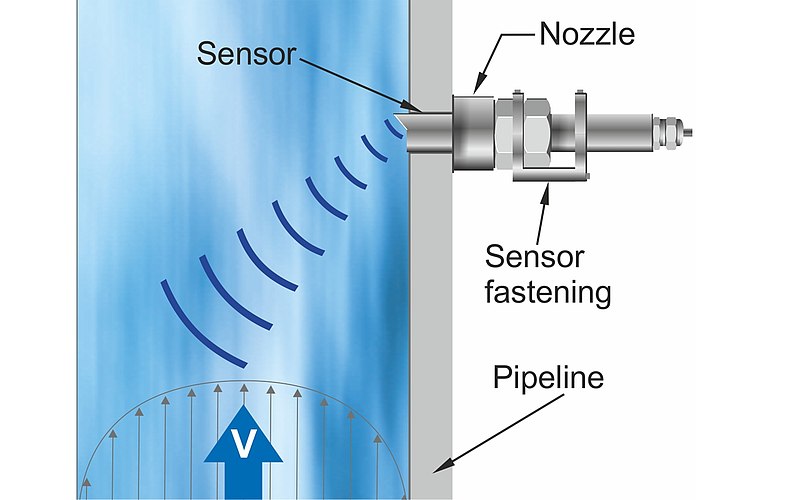 Solution
The flow measurement system Type NFP has been used.
Verifies the operating point of the pump, the degree of wear and clogging can be detected.
The existing riser has been complemented merely by an additional nozzle and a hole has been drilled.
Advantages
Easy, straightforward and quick upgrading within 2 hours.
High accuracy and reliability.
Measurement without electrodes and independent of conductivity.
Used products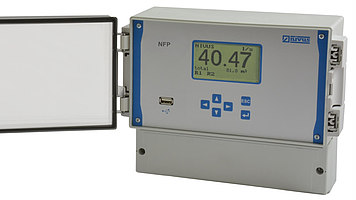 POA Correlation Pipe Sensor
Haven't found the appropriate Application?
Product Consultation
You want to have best information about our products? Our experts will gladly develop together with you the best system solution for your application.
Applications & Solutions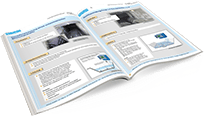 Our Applications and Solutions catalogue offers a brief overview to the most interesting application examples in a single pdf-document.