Channel Networks - Stormwater Treatment Facilities
Discharge Measurement in confined Spaces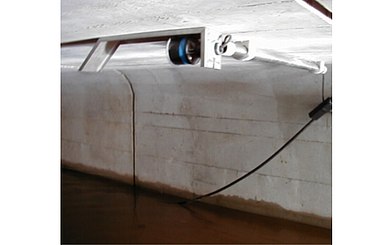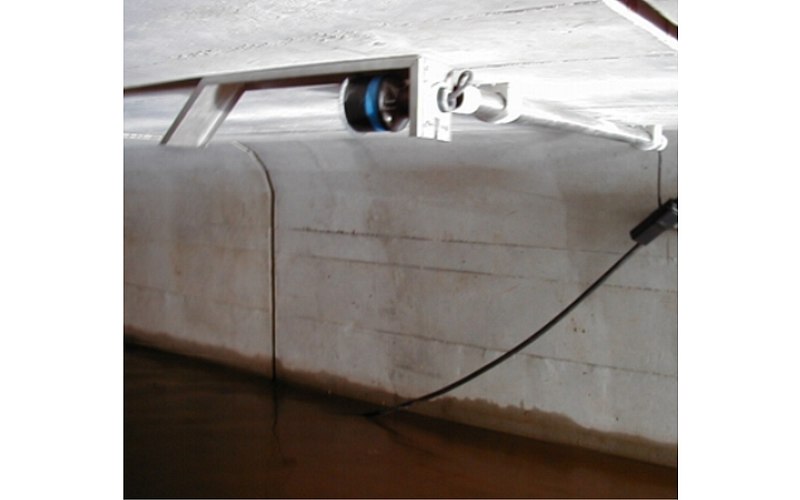 Application
Stormwater overflow tank with cover
Maximum overflow head 0.35 m
Very low distance between weir crest and ceiling (0.50 m)
Definition of tasks
Detection of impoundage (beginning and end)
Output of tank overflow (beginning, end and overflow volume)
Reliable non-contact measuring at lowest distance between ceiling and maximum water level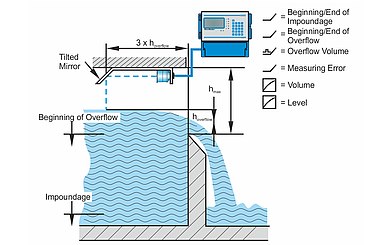 Solution
An ultrasonic measurement transmitter Type NivuMaster LF-5:2 has been installed. Thanks to comprehensive programming options and numerous outputs it is possible to calculate and to output the parameters "Tank Impoundage", "Tank Overflow" and the overflow volume (as requested by German DWA organisation) by using only one unit.
Using an innovative tilted mirror allows to install the ultrasonic sensor close to the maximum water surface level.
Advantages
Saves time and costs since only one device is required
Used products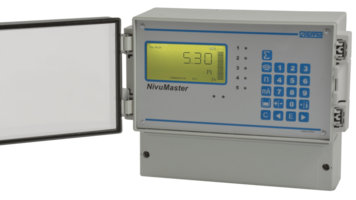 Haven't found the appropriate Application?
Product Consultation
You want to have best information about our products? Our experts will gladly develop together with you the best system solution for your application.
Applications & Solutions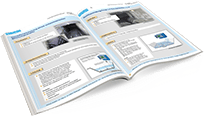 Our Applications and Solutions catalogue offers a brief overview to the most interesting application examples in a single pdf-document.