Flowing Waters - Flood Protection
Flow Measurement on Flood Polder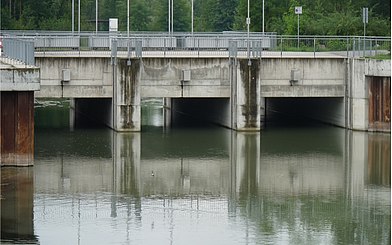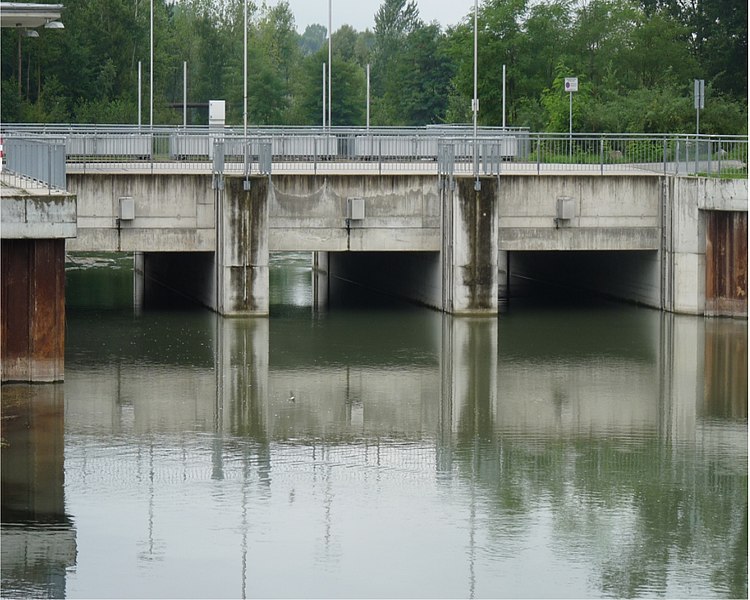 Application
Concrete duct 6 x 3.5 m (w x h)
Partially filled
3 parallel ducts
Very high flow dynamics featuring flow rates up to 82 000 l/s
Definition of tasks
Detection of flood polder flow volumes of a large European river
Control of storage volume utilisation (12 000 000 m³ on 5.8 km² flooding area) to reduce flood damage
Highly dynamic and maintenance-free measurement insensitive to sedimentation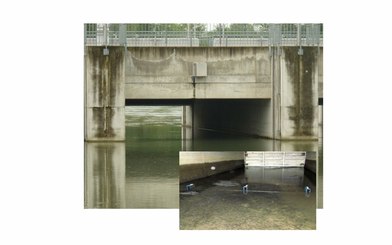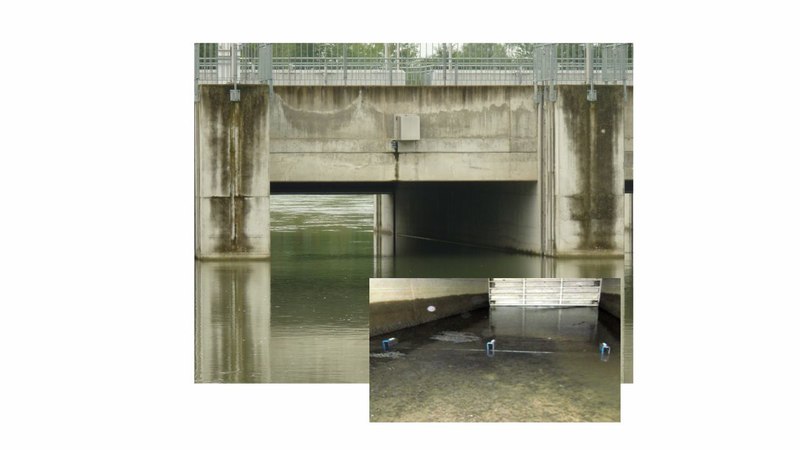 Solution
Three flow measurement systems Type NivuFlow 750 M3 with each using 3 flow velocity sensors have been used.
The sensors have been arranged according to a calibrated hydraulic model to achieve maximum possible accuracy.
Sensors have been installed on profiles in order to prevent them from soiling.
Advantages
Cost-efficient sensor installation in existing construction
Quick and easy commissioning
High accuracy and reliability
Used products
CS2 /CSP Correlation Wedge Sensor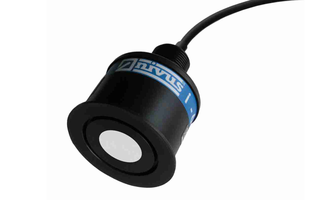 Haven't found the appropriate Application?
Product Consultation
You want to have best information about our products? Our experts will gladly develop together with you the best system solution for your application.
Applications & Solutions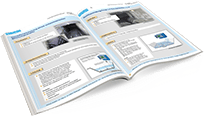 Our Applications and Solutions catalogue offers a brief overview to the most interesting application examples in a single pdf-document.