Flowing Waters - Irrigation & Drainage Systems
Flow Measurement in Service Reservoir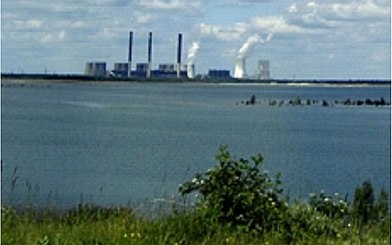 Application
Special profile, approx. 2.5 x 2.0 m (h x w)
Part filled
Channel made of natural stone and concrete
High flow dynamics
Definition of tasks
Detection of readings of a service reservoir intake for volume control and water management
The measurement systems must ensure reliable handling of high flow dynamics from very low inflow up to a maximum inflow of up to 2000 l/s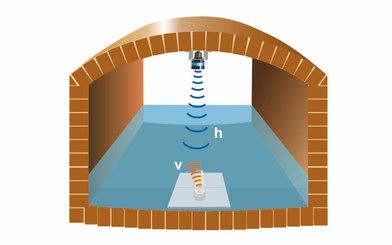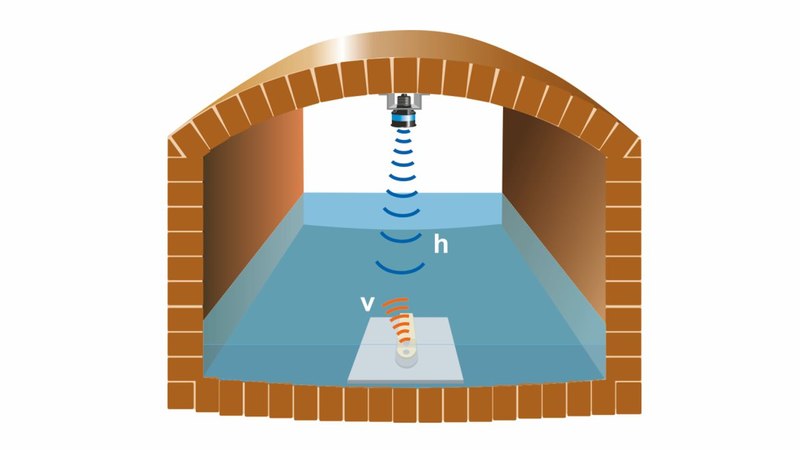 Solution
A flow measurement system Type NivuFlow 750 has been used. The level is detected by a separate compact echo sounder.
The sensor has been installed on a stainless steel plate to prevent the sensor from obstruction and to avoid vorticity on the channel bottom.
Advantages
The particular profile can be easily programmed thanks to the user-friendly programming structure of the transmitter
The high measurement dynamics can be reliably handled thanks to specially adusted sensor systems
Used products
POA Correlation Wedge Sensor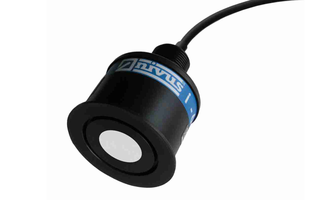 Haven't found the appropriate Application?
Product Consultation
You want to have best information about our products? Our experts will gladly develop together with you the best system solution for your application.
Applications & Solutions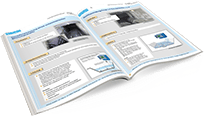 Our Applications and Solutions catalogue offers a brief overview to the most interesting application examples in a single pdf-document.