Flowing Waters - Irrigation & Drainage Systems
Contaminated Groundwater Flow Measurement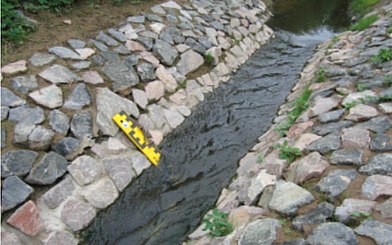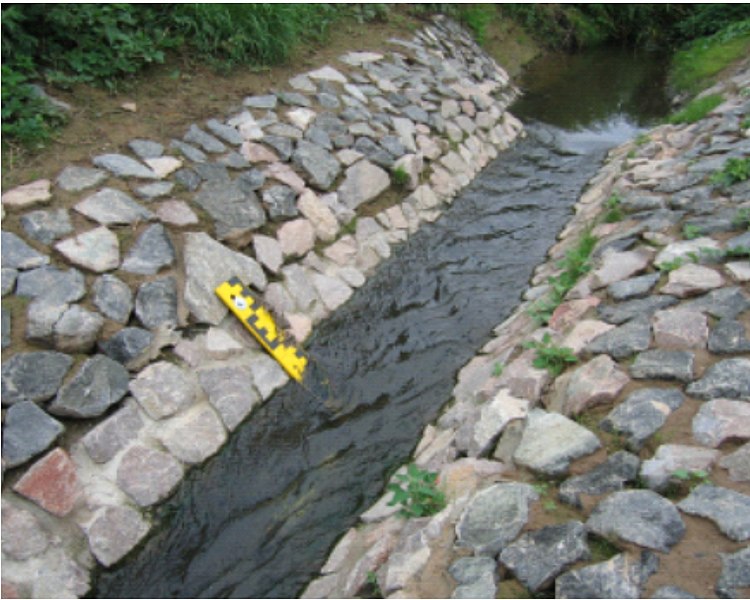 Application
Trapezoid channel 1.5 x 0.5 m (w x h)
Partially filled
Concrete channel bottom, embankment reinforced with water engineering stones
Remote measurement place
Definition of tasks
Flow measurement in partially contaminated groundwater from former tar factory site for proof purposes
No power supply available
No solar power supply or open sensors possible due to the risk of vandalism
Long readout cycles of saved measurement data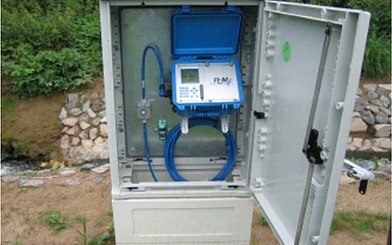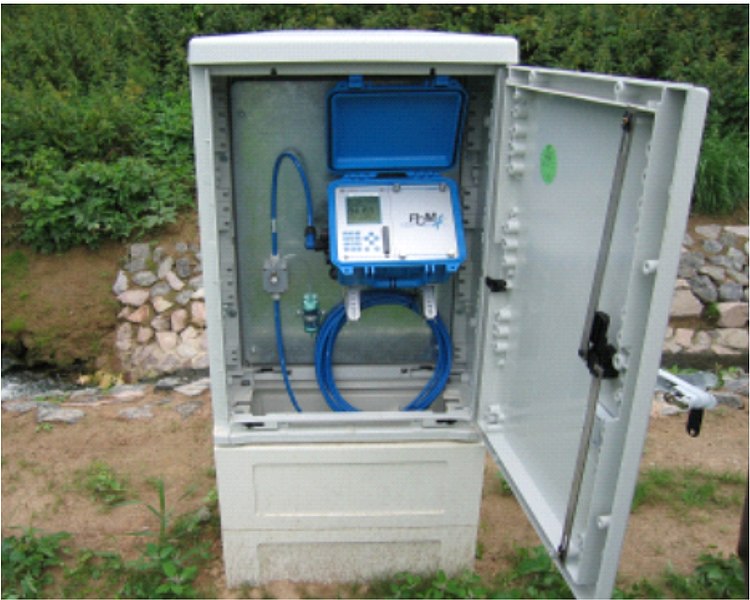 Solution
The portable flow measurement system Type PCM 4 with rechargeable battery and memory card data storage has been used.
Due to the slow fluctuation of readings a measuring interval of 30 minutes has been selected.
A combined flow velocity / level sensor has been mounted on the channel bottom.
Advantages
Easy and quick sensor installation
No visible sensors
Long-life measurement without battery replacement or data backups
Used products
POA Correlation Wedge Sensor
Haven't found the appropriate Application?
Product Consultation
You want to have best information about our products? Our experts will gladly develop together with you the best system solution for your application.
Applications & Solutions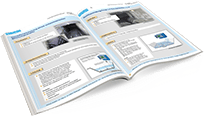 Our Applications and Solutions catalogue offers a brief overview to the most interesting application examples in a single pdf-document.