Flowing Waters - Irrigation & Drainage Systems
Irrigation Channel Flow Measurement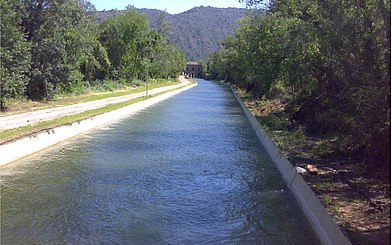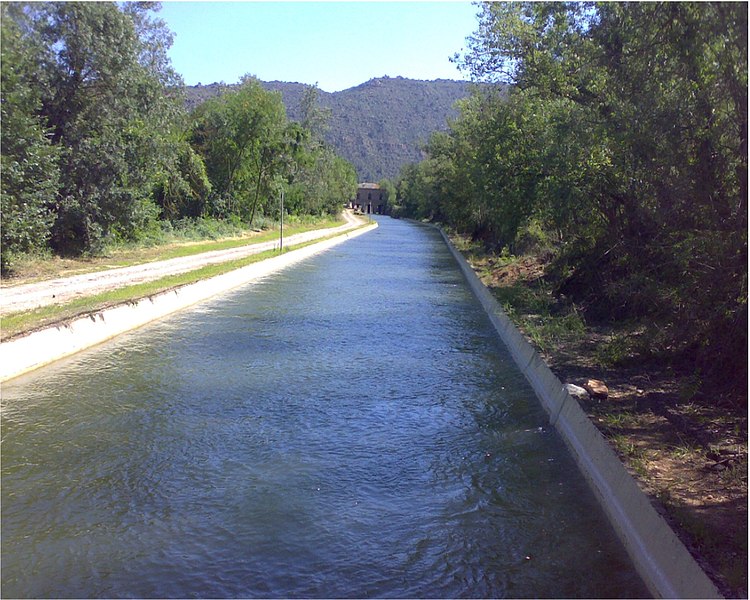 Application
Trapezoid concrete channel 9.5 x 2.5 m (w x h)
Partially filled
Very high volumes and velocities from time to time
Definition of tasks
Detection and control of the volumes removed for irrigation purposes
Transmission of measurement data to center via existing network (Ethernet)
Highly dynamic measurement required (flow velocities from 0 – 200 cm/s)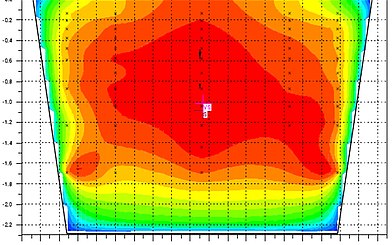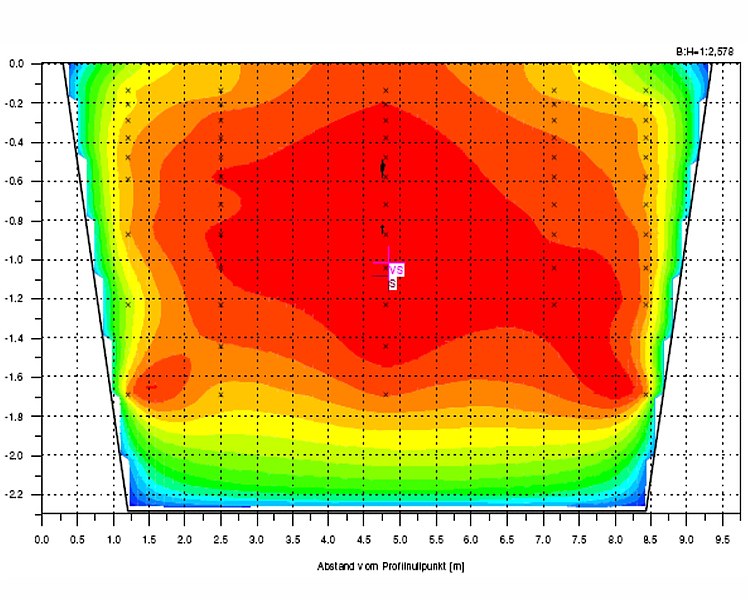 Solution
The flow measurement system Type NivuFlow 650 has been used.
The economically most cost-efficient solution was to use two measurement paths. Excellent accuracy has been achieved by calibrating the system under varying operating conditions.
Advantages
Reliable and stable measurement covering the entire flow range up to velocities higher than 2m/s
Cost-efficient measurement even in large channel dimensions
Used products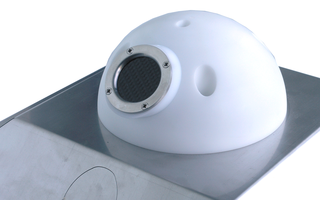 NOS Hemispheric and Ballhead Sensor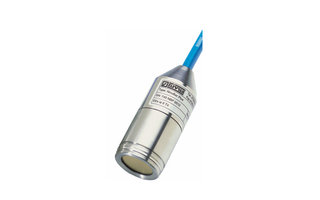 Haven't found the appropriate Application?
Product Consultation
You want to have best information about our products? Our experts will gladly develop together with you the best system solution for your application.
Applications & Solutions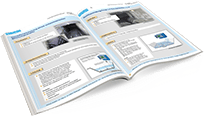 Our Applications and Solutions catalogue offers a brief overview to the most interesting application examples in a single pdf-document.