Flowing Waters - Irrigation & Drainage Systems
Flow Measurement to Ensure Minimum Discharge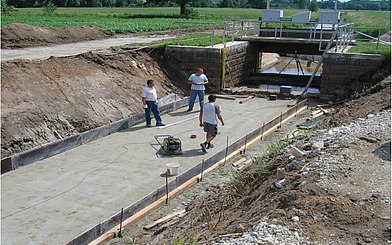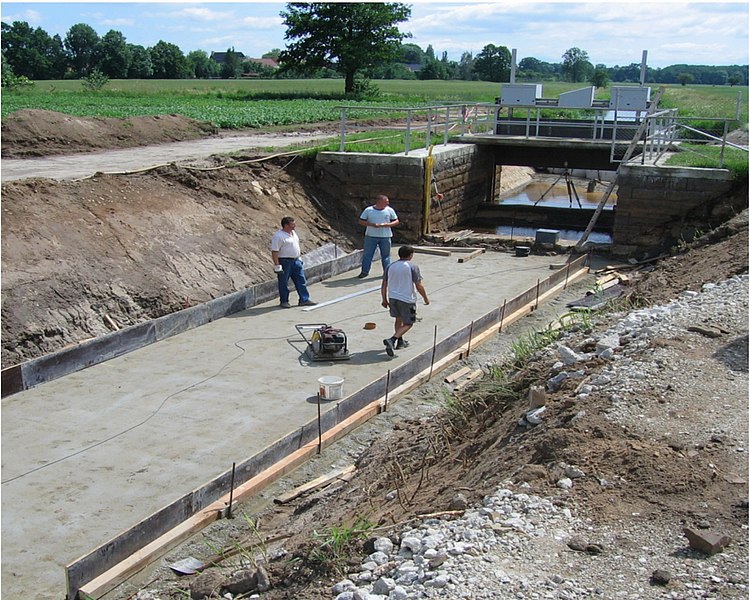 Application
Trapezoid channel 7.0 x 3.0 m (w x h)
Partially filled
Concrete channel bottom, embankment reinforced with water engineering stones
Upstream adjustable water separator
Definition of tasks
Flow measurement to ensure a minimum flow volume of 150 l/s for feeding into the drinking water production area of a city of over a million inhabitants
Highly dynamic low-maintenance system for reliable detection of flow rates even in case of flood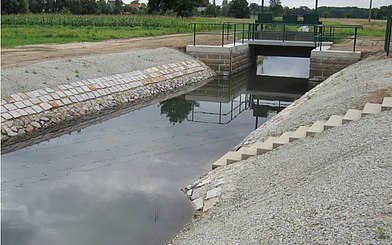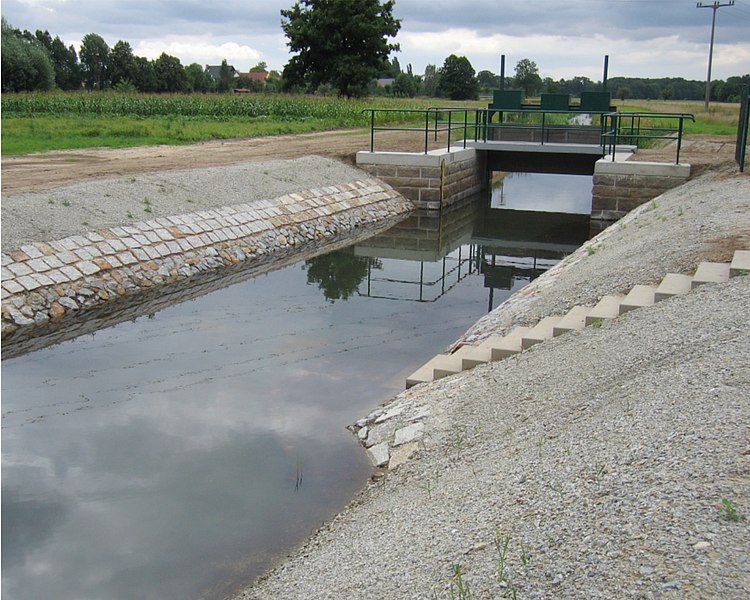 Solution
The flow measurement system Type NivuFlow 750 has been used.
Two flow velocity sensors have been used to achieve redundancy and to improve accuracy.
Advantages
Easy and quick sensor installation
High accuracy and reliability
Easy to verify
Used products
CS2 /CSP Correlation Wedge Sensor
Haven't found the appropriate Application?
Product Consultation
You want to have best information about our products? Our experts will gladly develop together with you the best system solution for your application.
Applications & Solutions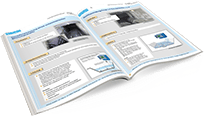 Our Applications and Solutions catalogue offers a brief overview to the most interesting application examples in a single pdf-document.