Flowing Waters - River Discharge
River Discharge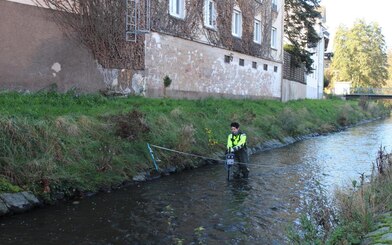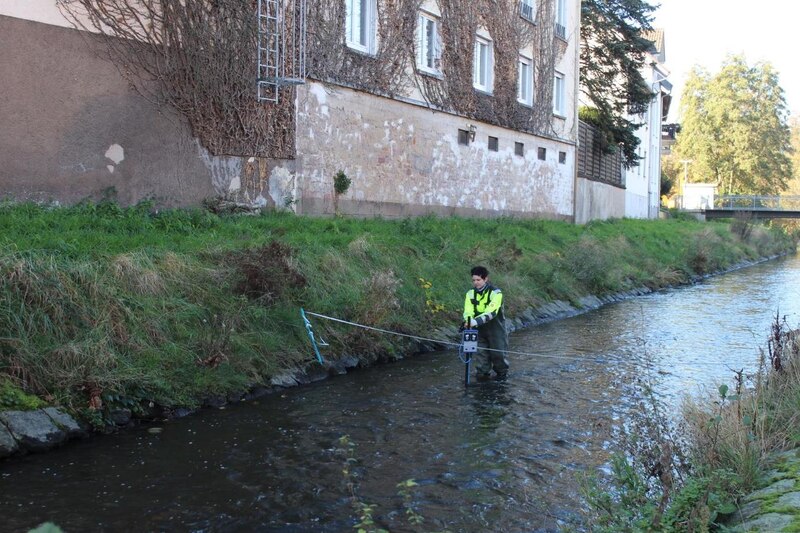 Definition of tasks
Discharge measurement in dry period to establish the river continuity.
Instantaneous flow calculation from level and velocity measurement data
Flow calculation methods according to the ISO748/2007.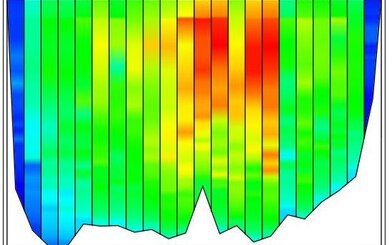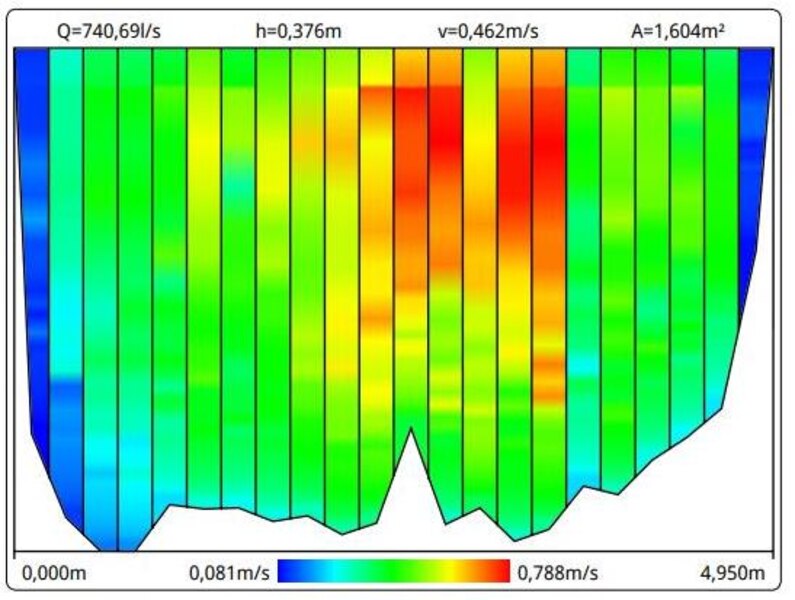 Solution
The handheld measurement system "NivuFlow Stick" was used.
The velocity sensor was equipped with a pressure cell for the level measurement in each vertical.
The device provided direct flow calculation based on the Mean-Section and Mid-Section Methods.
Advantages
Quick measurement thanks to the profiling cross correlation technology
Graphic visualization of the flow profile
Automatic generation of a PDF measurement report.
Used products
Haven't found the appropriate Application?
Product Consultation
You want to have best information about our products? Our experts will gladly develop together with you the best system solution for your application.
Applications & Solutions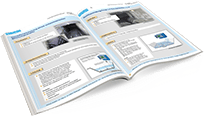 Our Applications and Solutions catalogue offers a brief overview to the most interesting application examples in a single pdf-document.