Flowing Waters - Special Constructions
Flow Measurement on Sluice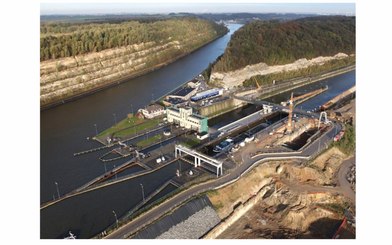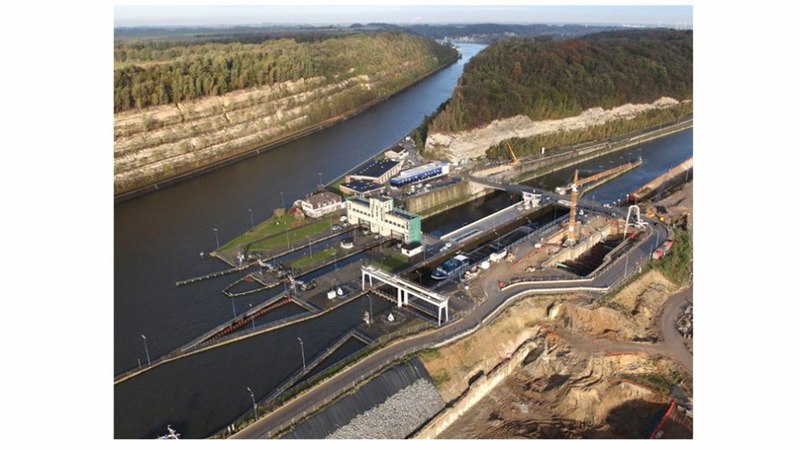 Application
Rectangular channel 5 x 5 m
Part filled
Concrete lining
Flow in both directions possible
Definition of tasks
Measurement of feed and drain volumes in the system channel to sluice chambers
High accuracy required to create a water balance of the channel system
Proven and reliable low-maintenance measurement system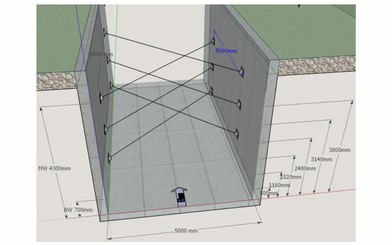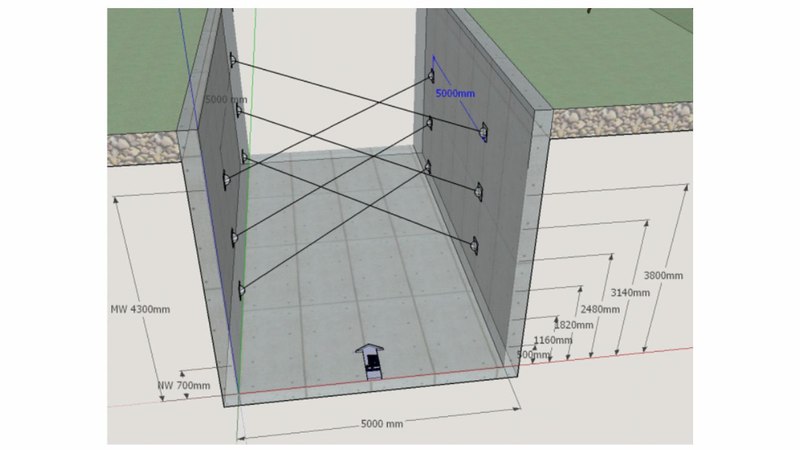 Solution
The bidirectional NivuFlow NF650 flow measurement system was used.
3 measuring levels with 2 crossed paths each and the positions of the hemisphere sensors used as well as the evaluation of the individual velocity paths according to DIN EN ISO 748 ensure high accuracy.
Advantages
Reliable measurement with high accuracy
Accepted by authorities since recording and evaluation of readings are based on international standards
Haven't found the appropriate Application?
Product Consultation
You want to have best information about our products? Our experts will gladly develop together with you the best system solution for your application.
Applications & Solutions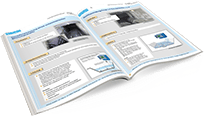 Our Applications and Solutions catalogue offers a brief overview to the most interesting application examples in a single pdf-document.