Industry - Chemical Industry
Cooling Water Tap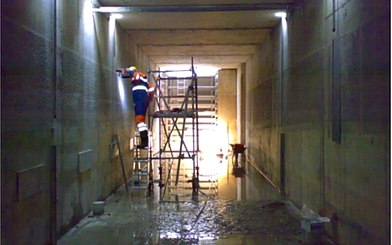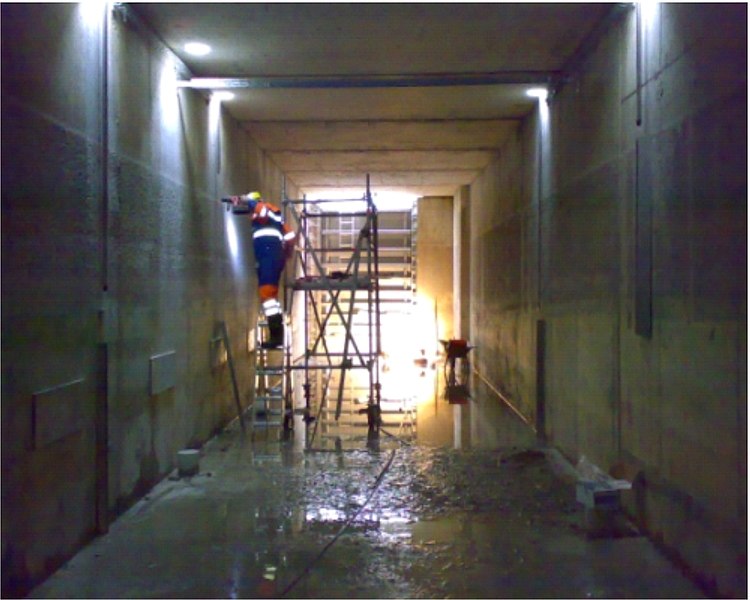 Application
Closed concrete rectangular channel, 3.8 x 3.5 m (h x w)
Part filled
Definition of tasks
Pump control as well as the cooling process require to permanently control the flow within the cooling water channel
The inflow must be controlled due to the limited volume of the downstream sand separators
Continuous flow detection even in case of fluctuating water levels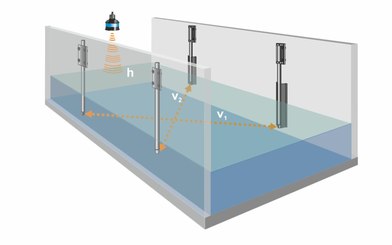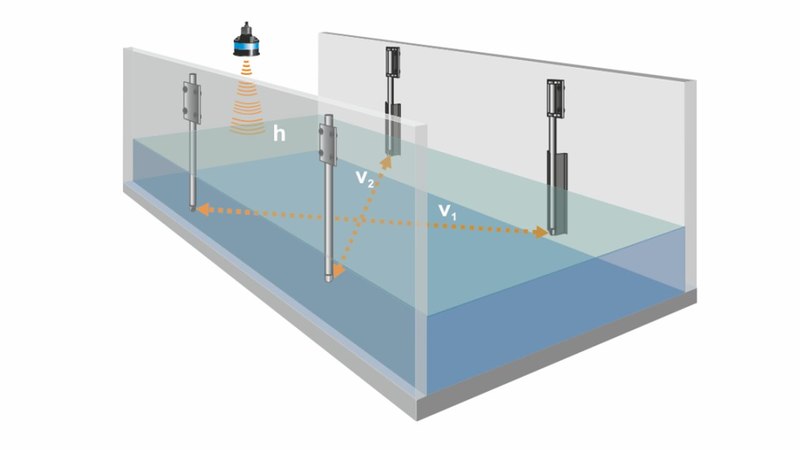 Solution
A transit time measurement Type NivuFlow 650 has been used due to the clean medium.
Rod sensors have been used, allowing to select holders which enable sensor removal from the outside under operating conditions. The sensor holders have been installed in the top area since the water level cannot be lowered for a longer period. This allows to remove the sensors from above for maintenance purposes.
Advantages
High accurate flow detection
Easy and robust installation
Sensors can be removed or maintained under operating conditions
Used products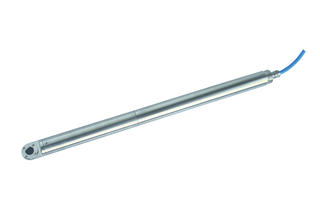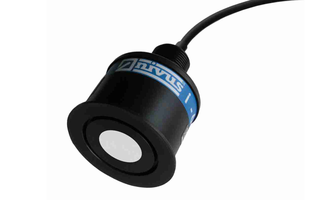 Haven't found the appropriate Application?
Product Consultation
You want to have best information about our products? Our experts will gladly develop together with you the best system solution for your application.
Applications & Solutions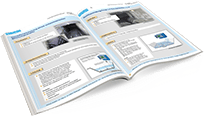 Our Applications and Solutions catalogue offers a brief overview to the most interesting application examples in a single pdf-document.