Industry - Power Plants
Cooling Water Flow Measurement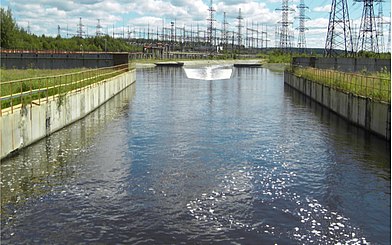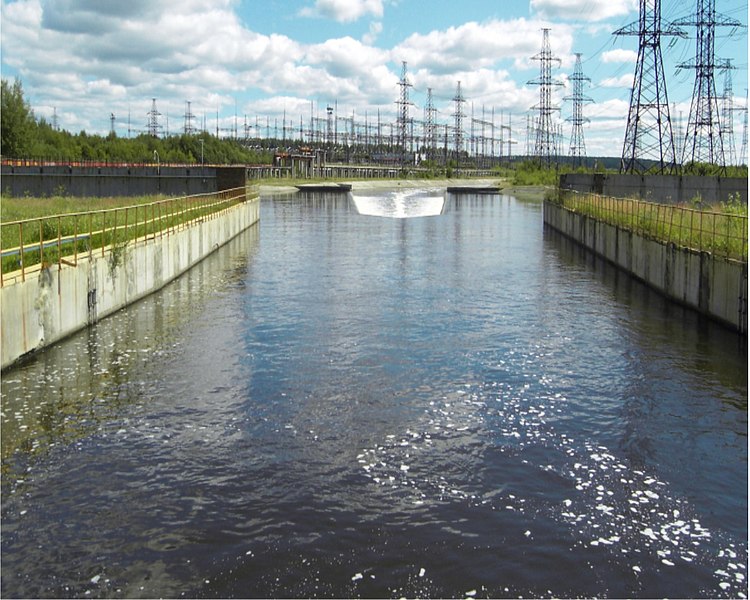 Application
Rectangular channel 20 x 5 m (w x h)
Part filled
Walls and bottom made of concrete
High oxygen content up to 10 mg/l and temperature layers in the medium
Definition of tasks
Investigation of cooling water volumes required for cooling of several large gas generators for waste heat balancing
Installation during operation without the need to employ divers
No sensor installation on the channel bottom allowed due to the risk of sedimentation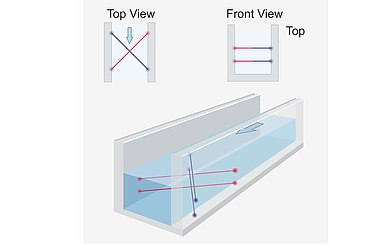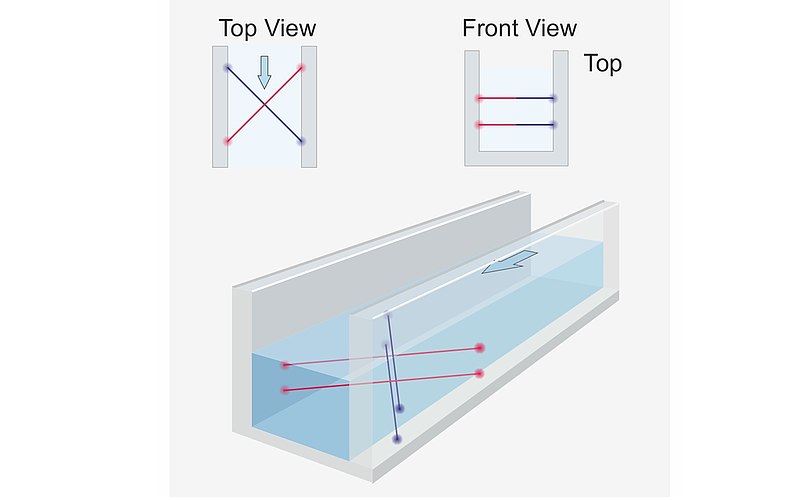 Solution
The flow measurement system Type NivuFlow 650 has been used.
A system with 4 crossed paths ensures high reliability and accuracy.
Rod sensors installed on the channel walls ensure easy installation, adjustment and maintenance accessibility.
Advantages
Quick installation at short notice of the complete system during operation without the need for divers
High accuracy and reliability
Used products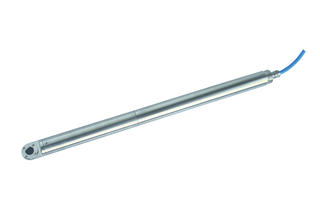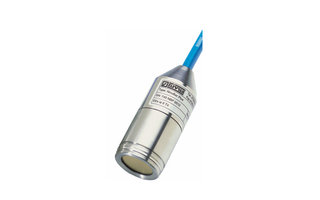 Haven't found the appropriate Application?
Product Consultation
You want to have best information about our products? Our experts will gladly develop together with you the best system solution for your application.
Applications & Solutions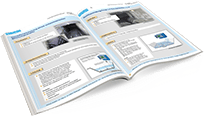 Our Applications and Solutions catalogue offers a brief overview to the most interesting application examples in a single pdf-document.