Industry - Power Plants
Flow Measurement Big Pipe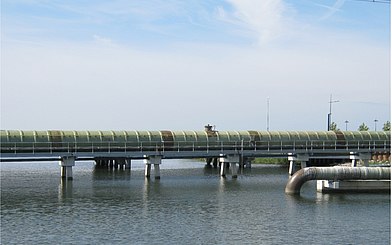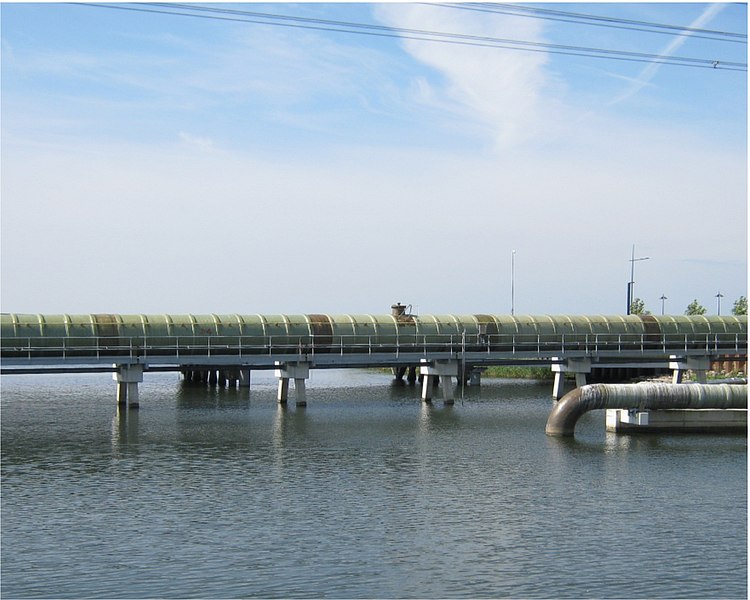 Application
Pipe DN 2400 made of wrapped GRP
Part filled
Cooling water (seawater) with max. flow rate of 60.00³/h from power plant
Definition of tasks
Accurate flow detection at flow velocities up to 6 m/s
No holes must be drilled into the plastic pipe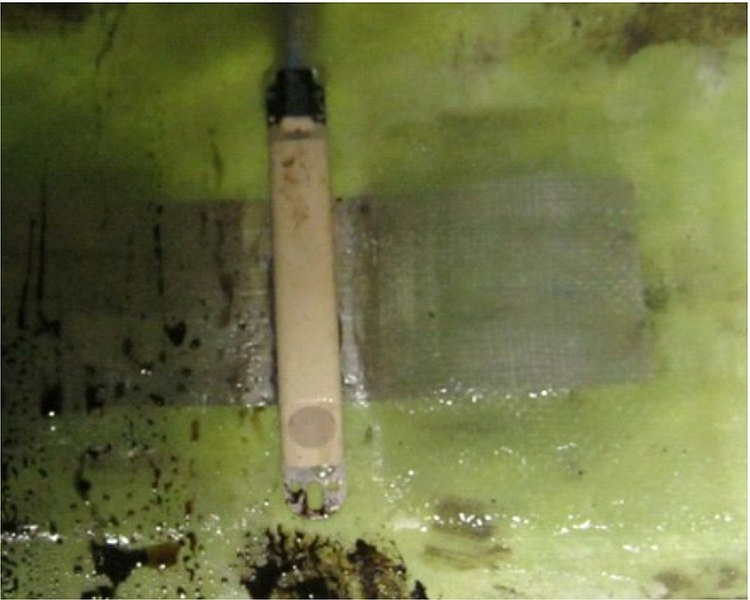 Solution
A permanent flow transmitter Type NivuFlow 750 with wall mount enclosure has been used. As accompanying sensor the high-performamce flow velocity sensor Type CS2 utilising the ultrasonic cross-correlation method has been selected.
The sensor has been fastened on the pipe bottom using a mounting sheet and a special synthetic resin adhesive.
An external ultrasonic level measurement using
a NivuNaster L2 with a p10 sensor has been installed additionally as redundant level system.
Advantages
Low installation expenses
Reliable and stable measurement in all measuerment ranges
Used products
CS2 /CSP Correlation Wedge Sensor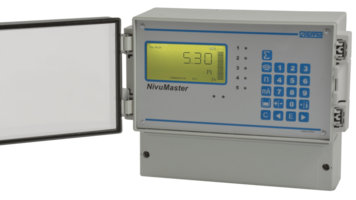 Haven't found the appropriate Application?
Product Consultation
You want to have best information about our products? Our experts will gladly develop together with you the best system solution for your application.
Applications & Solutions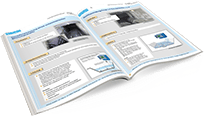 Our Applications and Solutions catalogue offers a brief overview to the most interesting application examples in a single pdf-document.