Industry - Power Plants
Turbine Intake Flow Measurement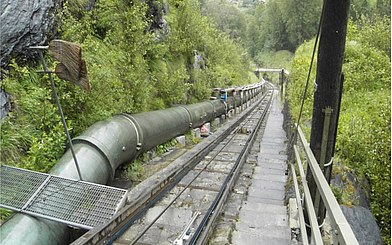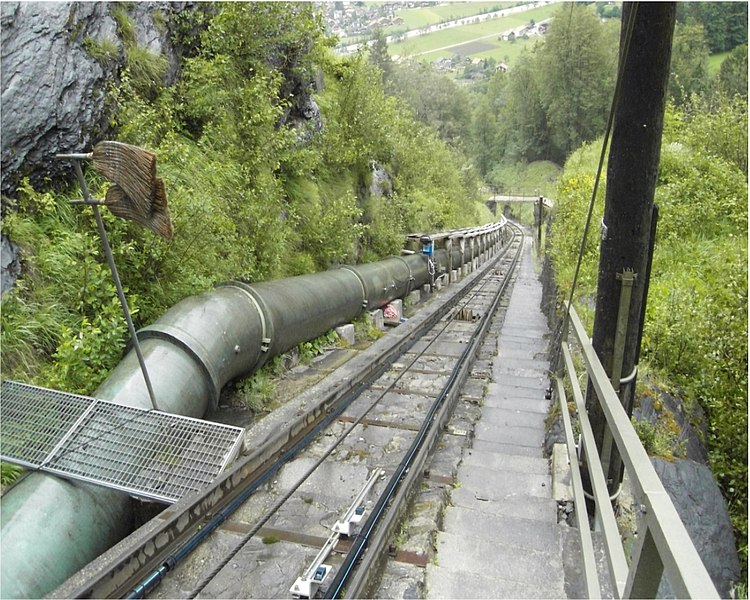 Application
Steel pipeline with 1400 mm diameter
Remotely situated and hence no power supply available
High flow velocities
Definition of tasks
Installation of flow measurement to verify the turbine performance in the pipeline down to valley
No holes must be drilled into or mechanical parts must be welded onto the pipeline
No system shutdown possible for installation works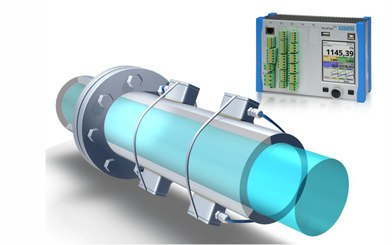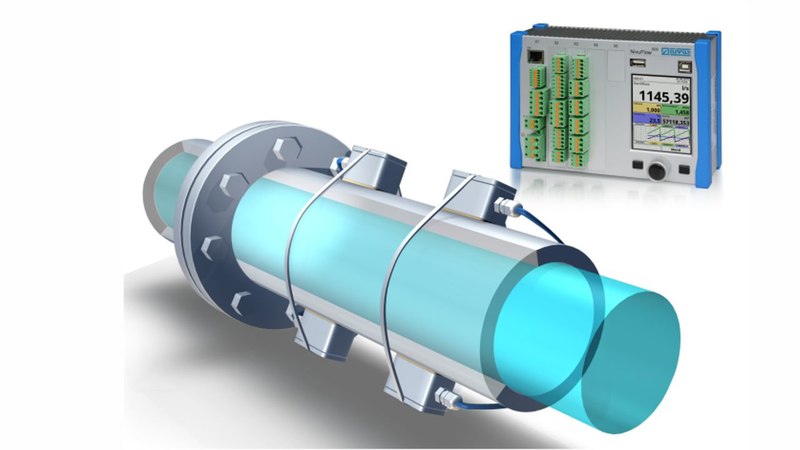 Solution
The portable measurement system NivuFlow 600 CO using the ultrasonic transit time method has been used for this application.
No need to interrupt the running process thanks to attaching the sensors on the pipeline outside by using tensioning belts (clamp-on).
Advantages
No interruption of running processes
Easy installation
Temporary measurement with long lifetime
Stable and reliable measurement
Used products
Haven't found the appropriate Application?
Product Consultation
You want to have best information about our products? Our experts will gladly develop together with you the best system solution for your application.
Applications & Solutions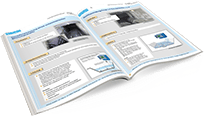 Our Applications and Solutions catalogue offers a brief overview to the most interesting application examples in a single pdf-document.