Industry - Surface mining
Mine Water Flow Measurement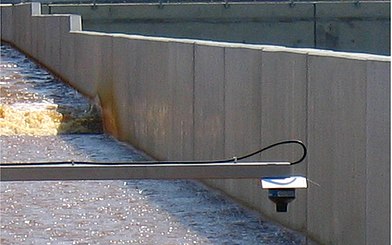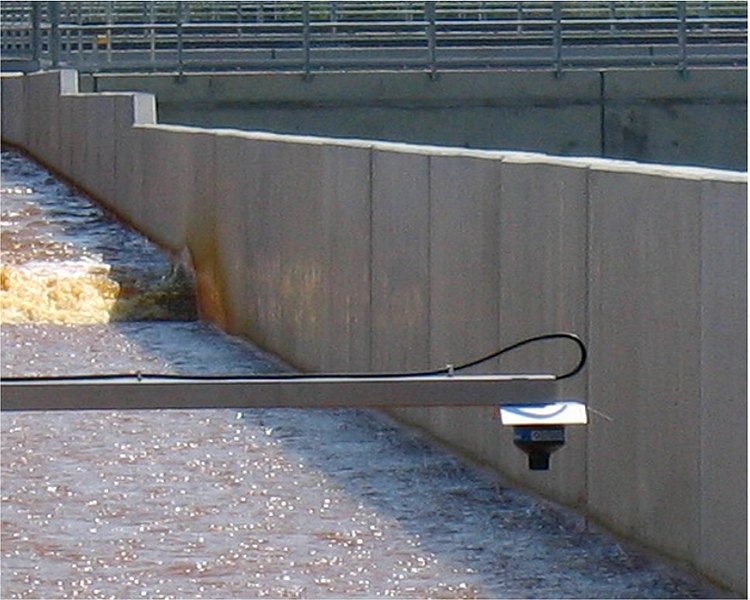 Application
Rectangular concrete channel 2.5 x 1.5 m (w x h)
Part filled
Pit water purification system of a brown coal surface mining plant
Medium with high solid contents (iron ochre)
Definition of tasks
Continuous volume measurement for subject-to-control hydraulic plant efficiency
Iron oxide (ochre) contained in the pit water shall not influence the measurement system
Redundant water level measurement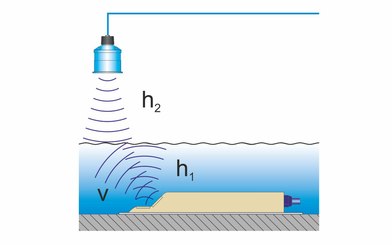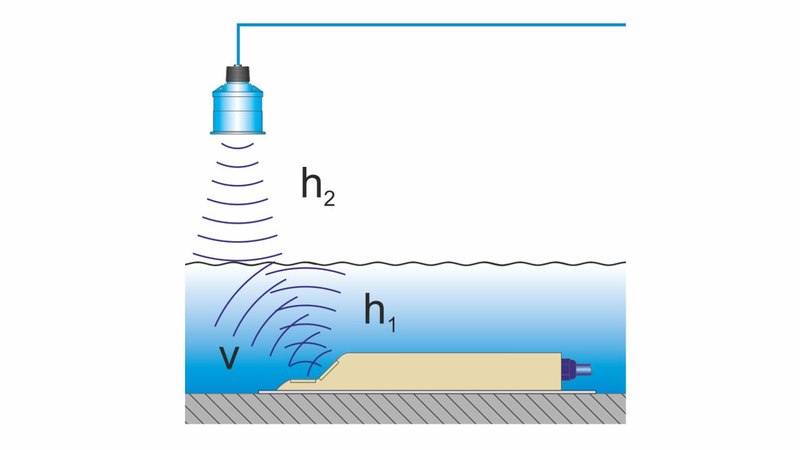 Solution
The planned expensive solution using a Venturi flume has been replaced by the cost-efficient and more accurate NivuFlow 750 measurement system.
Apart from flow measurement, the application has been equipped with 2 different level measurements to ensure redundancy. An air-ultrasonic as well as a water-ultrasonic sensor have been used.
Advantages
Higher accuracy and measurement dynamics than the planned Venturi measurement
Higher flow velocities and less sedimentation than Venturi measurement with backwater
Construction costs reduced by 60%
Used products
POA Correlation Wedge Sensor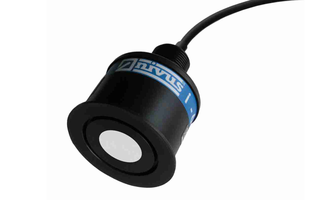 Haven't found the appropriate Application?
Product Consultation
You want to have best information about our products? Our experts will gladly develop together with you the best system solution for your application.
Applications & Solutions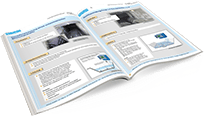 Our Applications and Solutions catalogue offers a brief overview to the most interesting application examples in a single pdf-document.