Wastewater Treatment Plant - Discharge Area
Partial Discharge Section Flow Measurement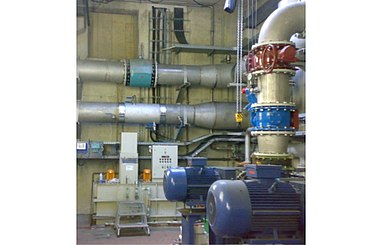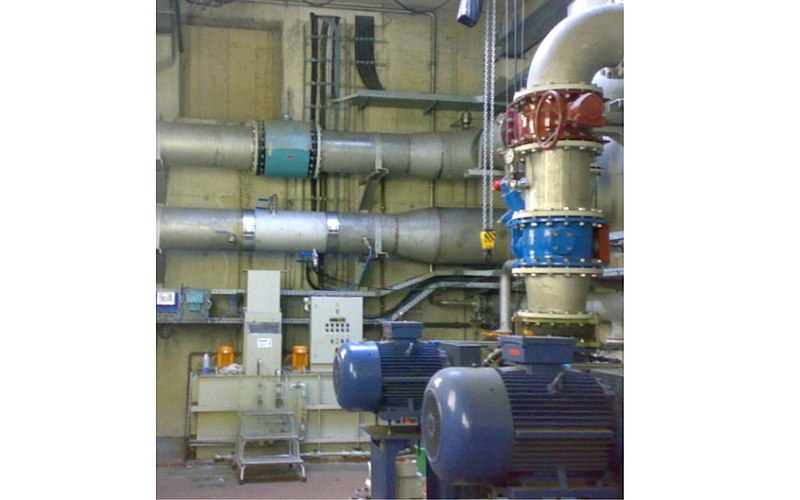 Application
Pipe DN 500, made of stainless steel
Full filled
Service water tapping and feeding point
Definition of tasks
For secondary clarification control a partial discharge of the WWTP needs to be measured
Recorded values shall be forwarded to control system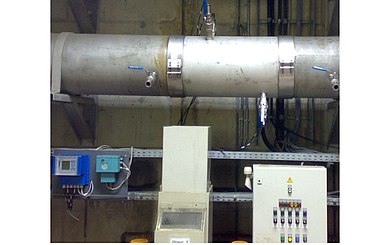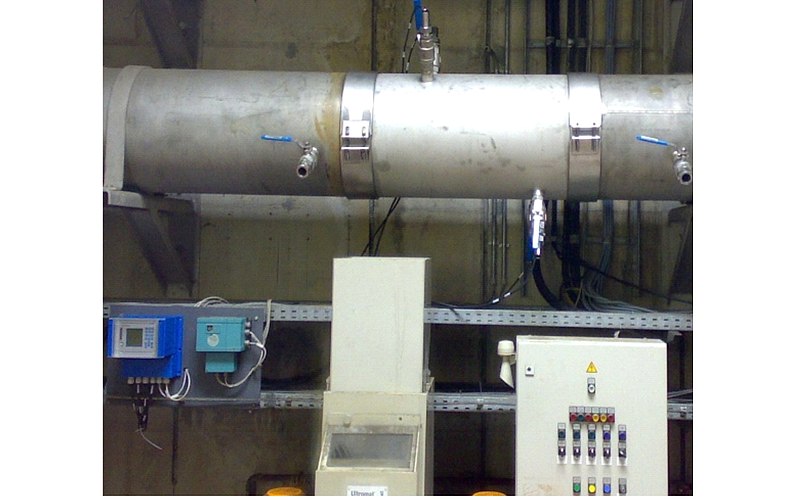 Solution
A transit time measurement system Type NivuSonic using 2 measurement paths has been used.
The sensors have been installed in a measuring pipe with integrated ball valves. This allows to replace sensors under process conditions at any time.
Crosswise path arrangement virtually eliminates crossflow during calculation.
Advantages
Easy and robust installation using calibrated pipe segment
No bypass required
High accuracy and reproducibility
Used products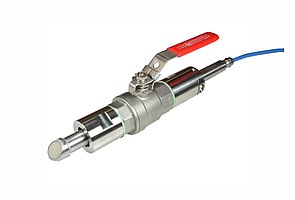 Haven't found the appropriate Application?
Product Consultation
You want to have best information about our products? Our experts will gladly develop together with you the best system solution for your application.
Applications & Solutions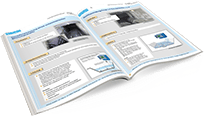 Our Applications and Solutions catalogue offers a brief overview to the most interesting application examples in a single pdf-document.