Wastewater Treatment Plant - Discharge Area
Flow Measurement in Venturi Flume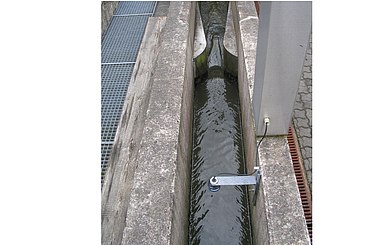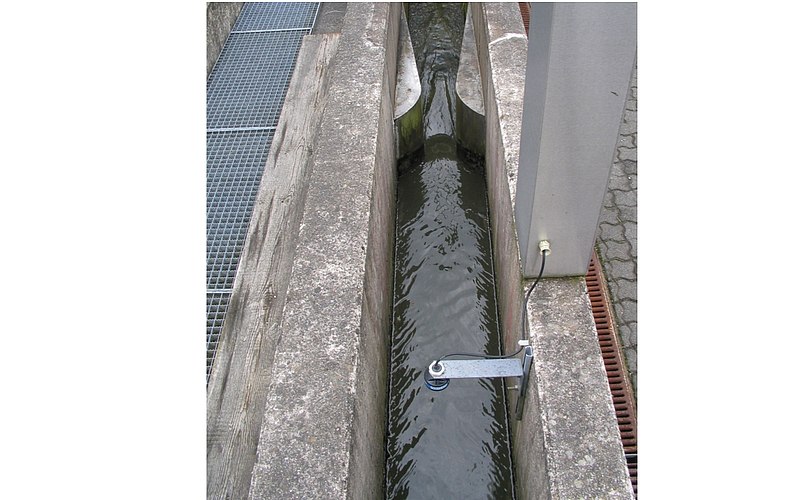 Application
Rectangular channel 0.5 x 0.6 m (w x h), made of concrete
Part filled
Upgrading an existing Venturi flume with a measurement system
Definition of tasks
Detection of wastewater treatment plant discharge using existing Venturi flume
Output of flow volume to control system
Output of volume-proportional m³-impulses for on-site counter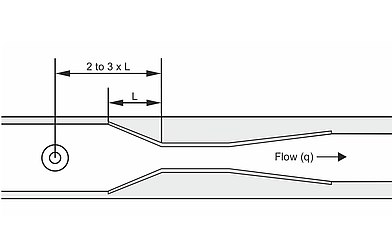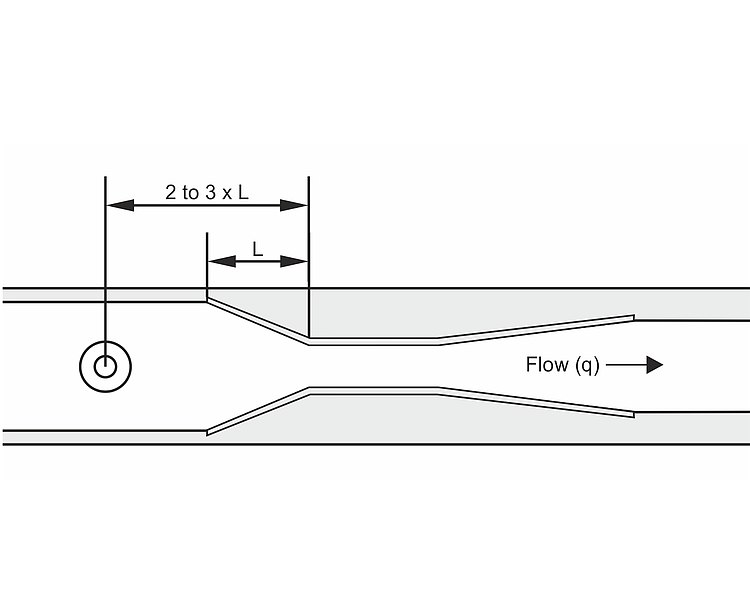 Solution
A Q/h related ultrasonic volume measurement Type NivuMaster has been installed.
In order to maintain the measuring uncertainty as low as possible, an ultrasonic sensor with a very low dead zone (Type P-M3, dead zone 0.07m) has been selected to detect impoundage level.
All signals requested by the customer are transmitted from the transmitter to the control system and the on-site counter.
The sensor has been installed above the Venturi flume by using a standard wall installation angle.
Used products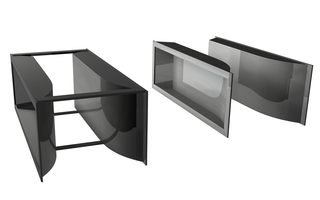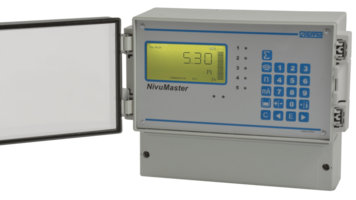 Haven't found the appropriate Application?
Product Consultation
You want to have best information about our products? Our experts will gladly develop together with you the best system solution for your application.
Applications & Solutions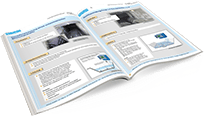 Our Applications and Solutions catalogue offers a brief overview to the most interesting application examples in a single pdf-document.