Wastewater Treatment Plant - Intake Area
Contactless Flow Measurement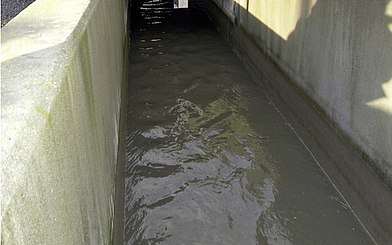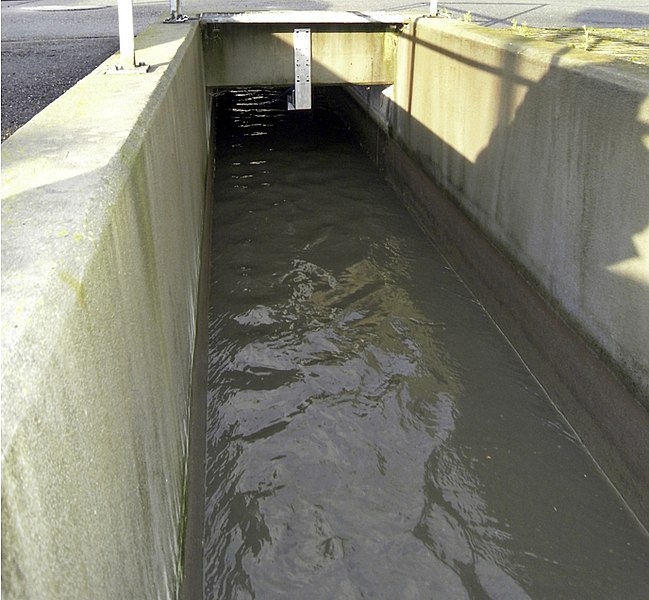 Application
Concrete channel, width 1.2 m
Part filled
Measurement point upstream of screen and grit trap
High sedimentation loads
Definition of tasks
Intake measurement as control measure to avoid WWTP flood
Contactless measurement system due to partially high pollution loads
Easy installation
No Ex required (open, aerated channel)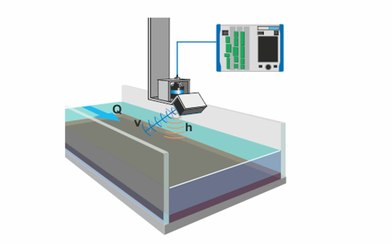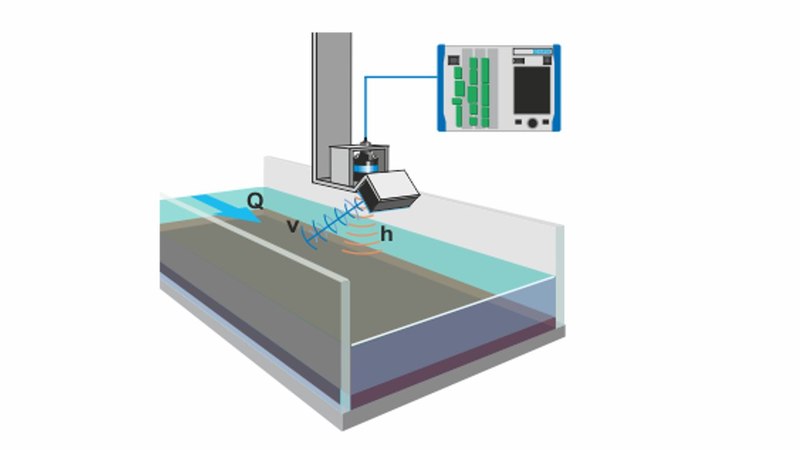 Solution
No sensors can be installed on the channel botton or in floats due to high pollution loads or foam on the surface.
The surfaec radar measurement system Type NivuFlow 550 has been used since the measurement is for control purposes only without the need for certification.
The system measures the velocity of the surface waves and calculates the current flow rate from this velocity, the measured level and the defined rectangular channel shape.
Advantages
Contactless
Insensitive to soiling
Easy to install
Haven't found the appropriate Application?
Product Consultation
You want to have best information about our products? Our experts will gladly develop together with you the best system solution for your application.
Applications & Solutions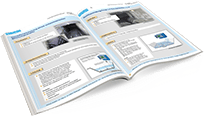 Our Applications and Solutions catalogue offers a brief overview to the most interesting application examples in a single pdf-document.