Wastewater Treatment Plant - Intake Area
Level Measurement Screening Debris Container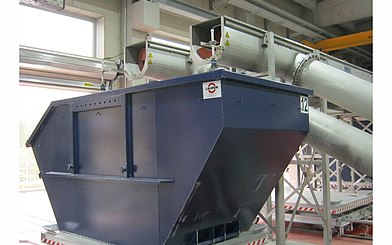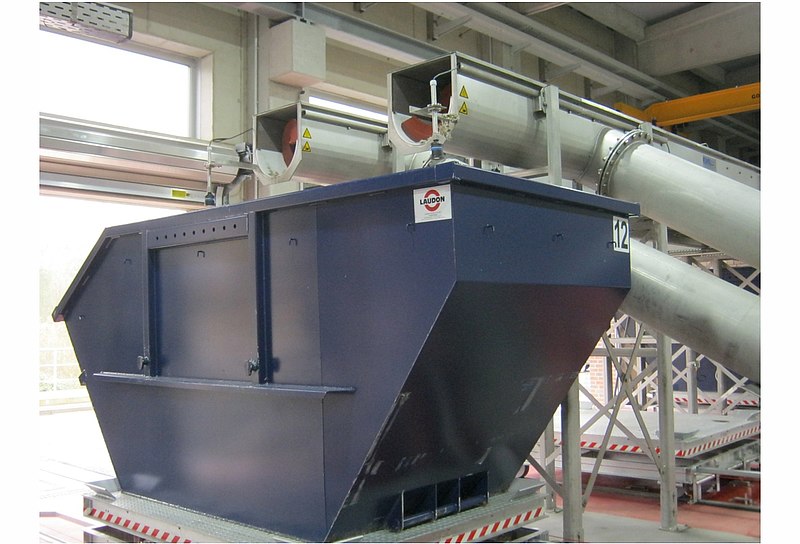 Application
Screenings container, 2.5 x 2.5 x 4.0 m (w x h x d)
Medium: solid mixture
Bulk cone with undefined angle
Ex-Zone 1
Definition of tasks
Level detection inscreenings container for overflow monitoring and to control container exchange
Contactless measurement
Sensors connected directly to PLC without extra transmitter and separation barrier
Cost-efficient and reliable solution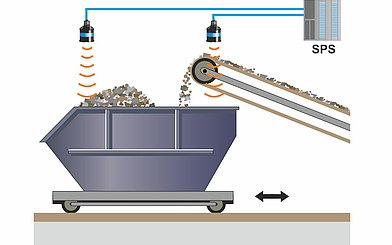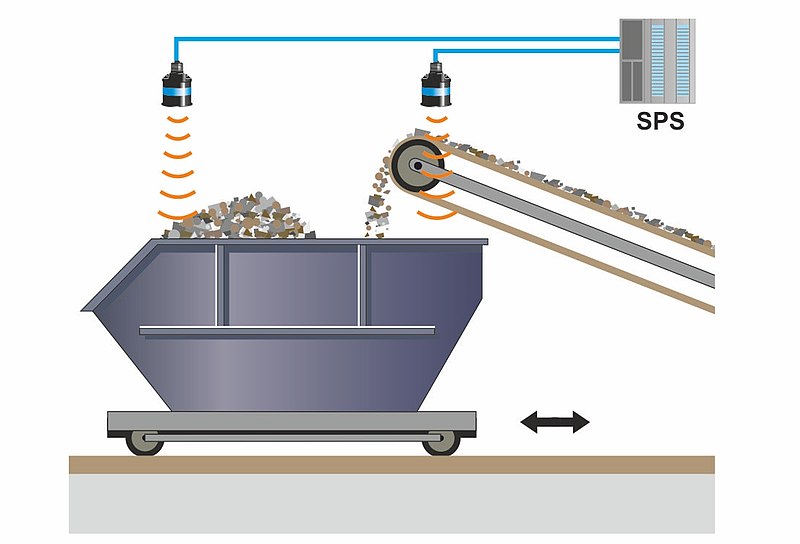 Solution
The contactless intelligent ultrasonic 2-wire sensor Type i-06 Ex was used.
Due to the deep container and the mostly steep bulk cones it was necessary to install 2 sensoren with alignment aid at both ends of the container.
Advantages
Direct connection without transmitter or Ex barriers
Cost-efficient and reliable sensor
Haven't found the appropriate Application?
Product Consultation
You want to have best information about our products? Our experts will gladly develop together with you the best system solution for your application.
Applications & Solutions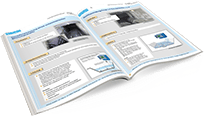 Our Applications and Solutions catalogue offers a brief overview to the most interesting application examples in a single pdf-document.