Wastewater Treatment Plant - Preclarification
Separation Layer Measurement in Primary Clarifier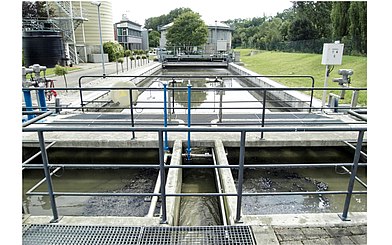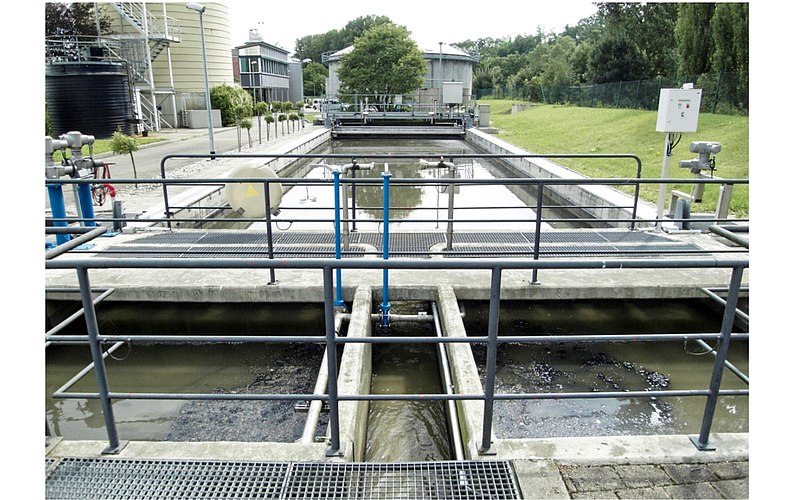 Application
Rectangular basin 30 m x 8.5 m with two outlet funnels
Basin depth 2.8 m
Funnel depth 5.8 m
Definition of tasks
Sludge discharge control depending on the sludge level
Continuous detection of both sludge levels and analog transmission to the control system
Cost-efficient measurement system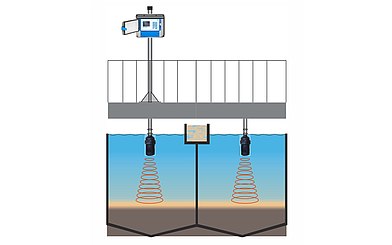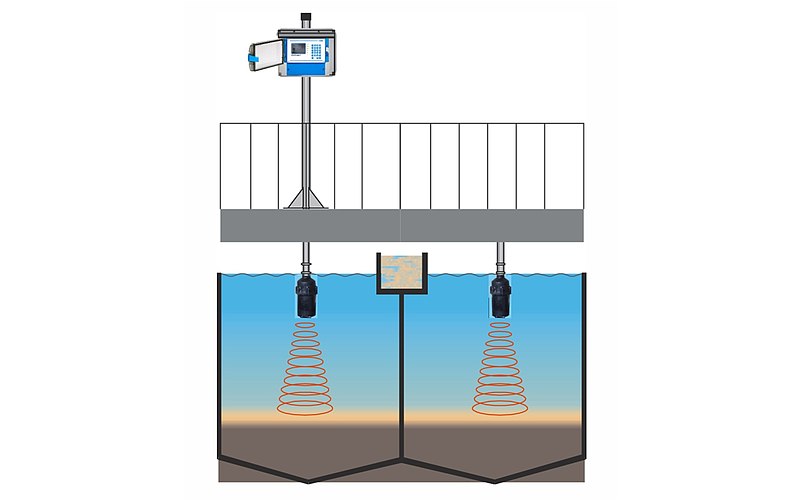 Solution
The two-channel version of the NivuScope 2 measurement system has been used to detect two separate sludge levels.
Both separate sludge levels have been transmitted to the control system using both current outputs.
Advantages
Maintaining a defined sludge level increases the dry substance concentration and hence increases the efficiency of the digestion tower
Used products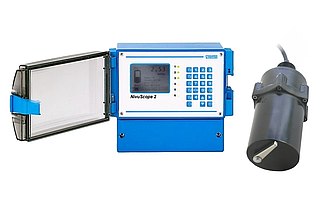 Haven't found the appropriate Application?
Product Consultation
You want to have best information about our products? Our experts will gladly develop together with you the best system solution for your application.
Applications & Solutions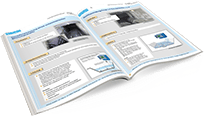 Our Applications and Solutions catalogue offers a brief overview to the most interesting application examples in a single pdf-document.