Wastewater Treatment Plant - Sludge Treatment
Sludge Flow Measurement in Recirculation Line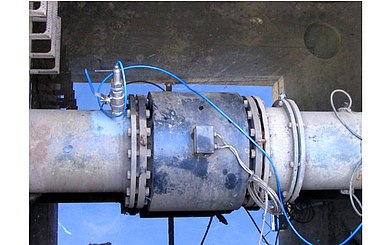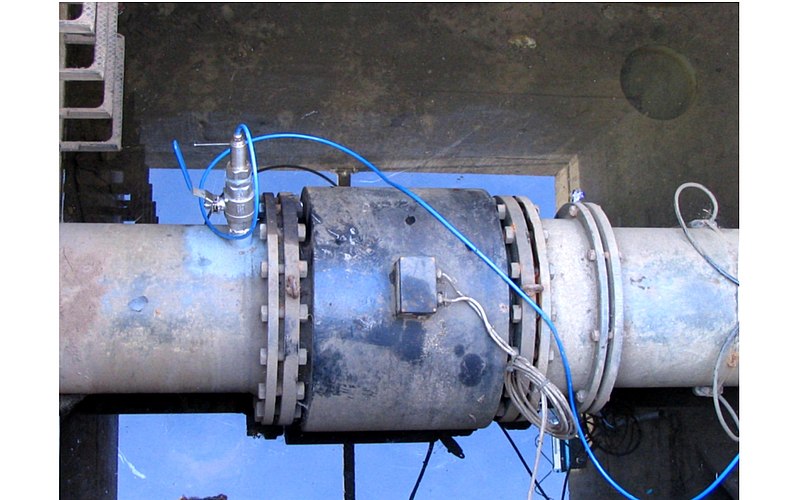 Application
Pipe with 0.4 m diameter, made of stainless steel
Full filled
High pollution load, up to 1 % dry solids
Definition of tasks
Failsafe and stable measurement of the return sludge conveyed using screw pump lifting equipment in the horizontal line downstream of the transfer chamber
Both existing measurements (EMF + clamp-on) did not work reliably or did not work at all due to high pollution and gas loads
Low installation expenses
Solution
The flow measurement system Type NFP has been used.
Upstream of the non-functioning EMF a hole has been drilled and a nozzle has been welded onto the existing pipeline. Subsequently a ball valve for sensor removal under process conditions has been installed and the sensor has been adjusted and fixed.
Advantages
Easy, simple and quick upgrading of existing facilities
Old measuring devices did not necessarily need to be removed
Reliable measurement despite high dry solid contents
Used products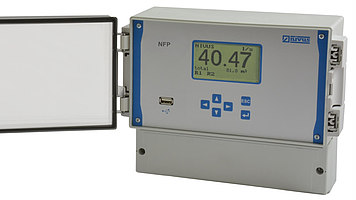 POA Correlation Pipe Sensor
Haven't found the appropriate Application?
Product Consultation
You want to have best information about our products? Our experts will gladly develop together with you the best system solution for your application.
Applications & Solutions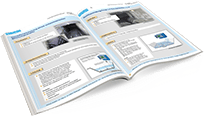 Our Applications and Solutions catalogue offers a brief overview to the most interesting application examples in a single pdf-document.