Wastewater Treatment Plant - Sludge Treatment
Return Sludge Flow Measurement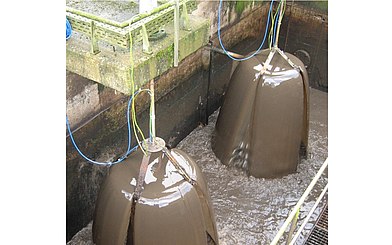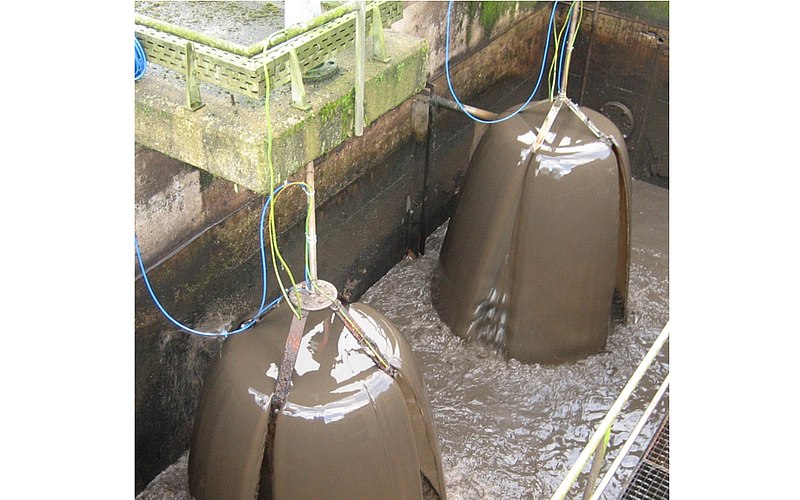 Application
Pipe with 0.7 m diameter, made of stainless steel
Full filled
Point of installation in telescopic pipe
Definition of tasks
Detection of sludge volumes to monitor and to control even sludge discharge from the secondary clarification tanks
The only possible access to the volume flow is the vertically retractable telescopic pipe
Maintenance-free operation and a measurement uncertainty of less than 5% shall be guaranteed
Implementation without major reconstruction measures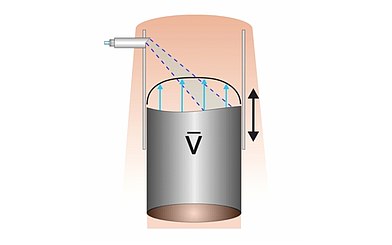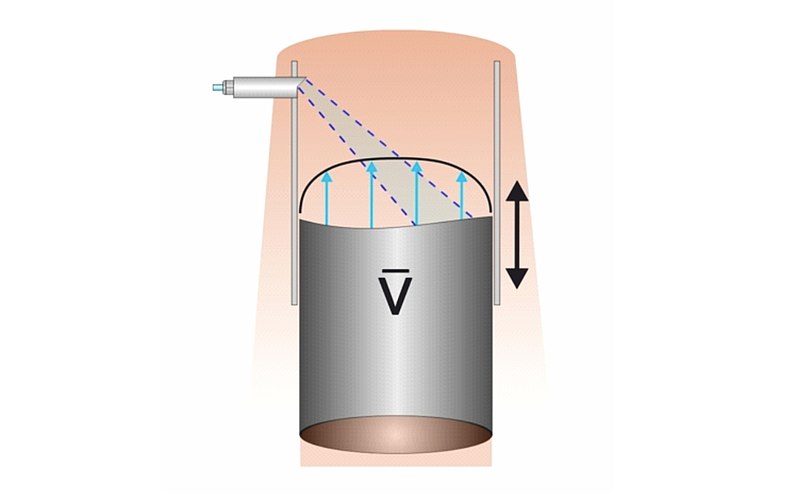 Solution
The flow measurement system Type NFP for full pipes has been used.
The fully submersible sensor Type POA has been installed in the top section of the telescopic pipe.
Flow profile detection enables accurate flow measurement. Dry solid contents higher than 1% do not affect the measurement.
Advantages
Easy and cost-effective upgrading
High reliability and reproducibility
Insensitive to pollution
Maintenance-free
Used products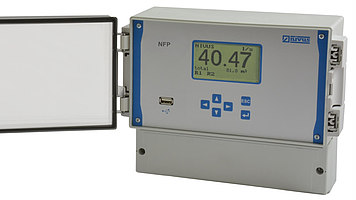 POA Correlation Pipe Sensor
Haven't found the appropriate Application?
Product Consultation
You want to have best information about our products? Our experts will gladly develop together with you the best system solution for your application.
Applications & Solutions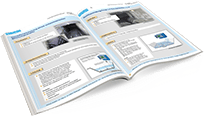 Our Applications and Solutions catalogue offers a brief overview to the most interesting application examples in a single pdf-document.