Wastewater Treatment Plant - Sludge Treatment
Hot Sludge Flow Measurement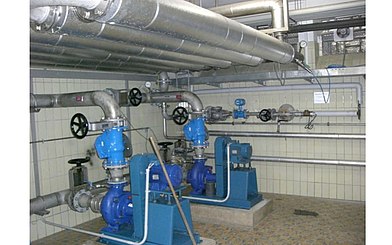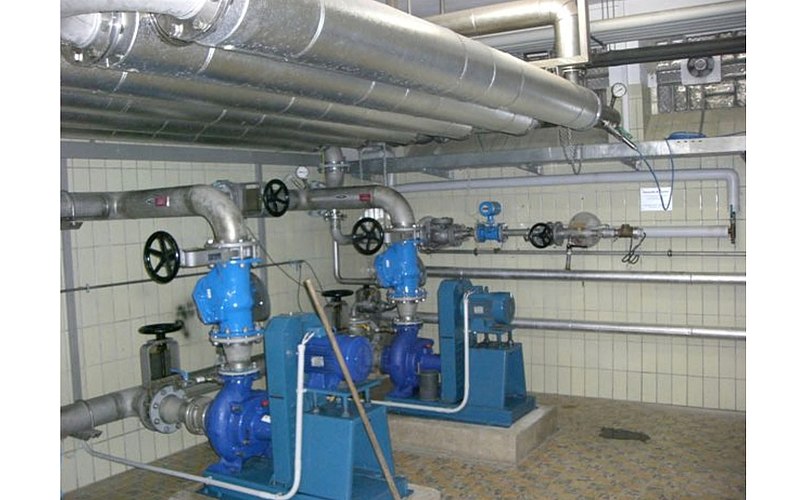 Application
Pipe with 0.15 m diameter, made of stainless steel
Full filled
Medium contains oil and hot sludge
High dry substance contents up to 30 g/l
Definition of tasks
Continuous measurement of sludge coming from a digestion tower and being pumped through a heat exchanger. Required to detect possible blockage or reduced pump performance and to ensure permanent heat supply for the WWTP social areas.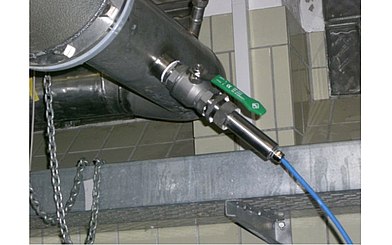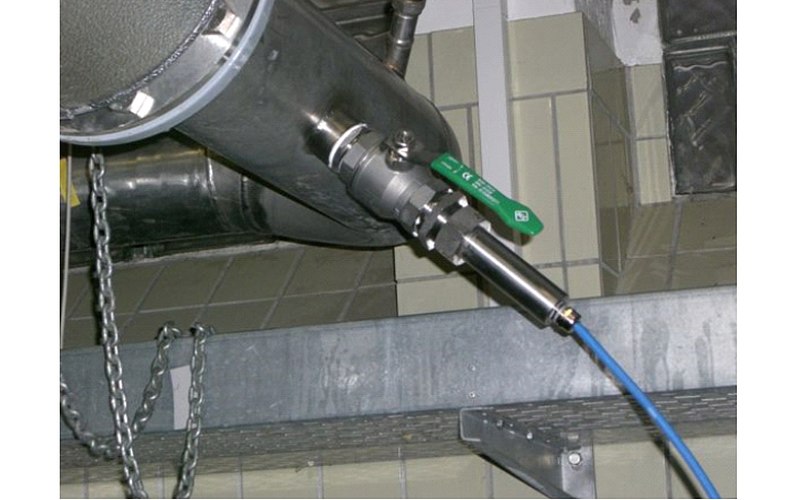 Solution
The flow measurement system Type NFP has been used.
A hole has been drilled into the existing stainless steel pipe line and a nozzle has been welded. Subsequently the flow velocity sensor has been adjusted and fixed.
Advantages
Easy, straightforward and quick upgrading of existing facilities.
High measurement accuracy and reliability despite heavy pollution.
Used products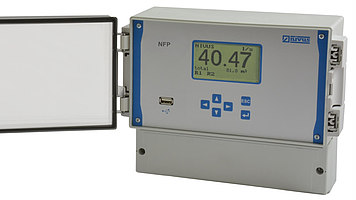 POA Correlation Pipe Sensor
Haven't found the appropriate Application?
Product Consultation
You want to have best information about our products? Our experts will gladly develop together with you the best system solution for your application.
Applications & Solutions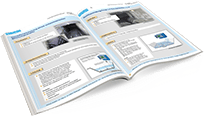 Our Applications and Solutions catalogue offers a brief overview to the most interesting application examples in a single pdf-document.