Water Supply - Groundwater
Independent Level Measurement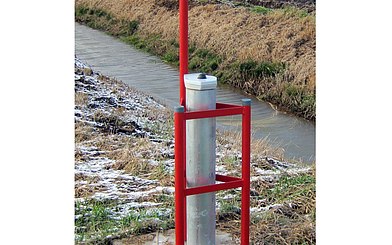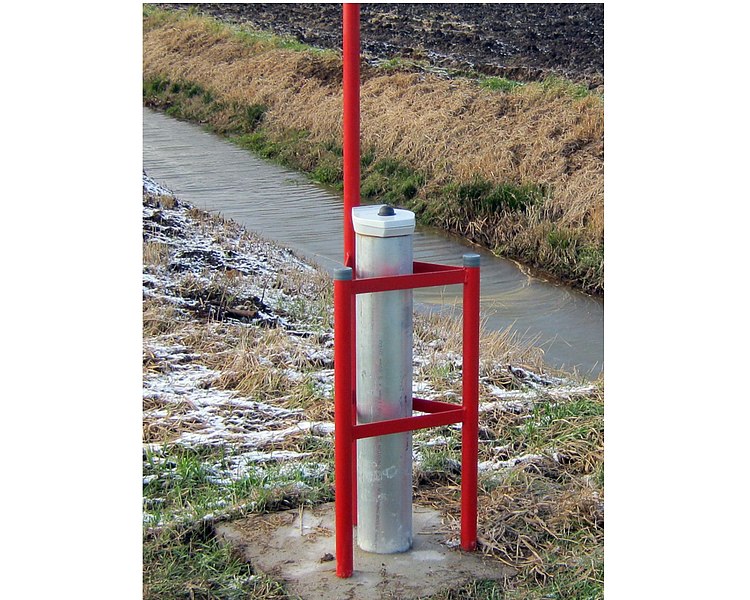 Application
Measuring tube with 150 mm diameter
No power supply available on site
Definition of tasks
Groundwater level measurement at multiple level measurement spots
Data logger installed in measuring tube
Stable and reliable data transmission
Extremely long lifetime without the need to replace the battery
Forwarding of measurement data to higher control system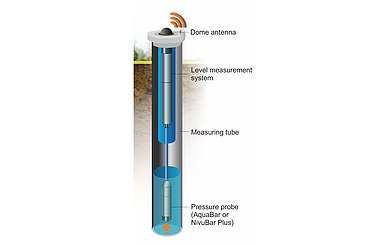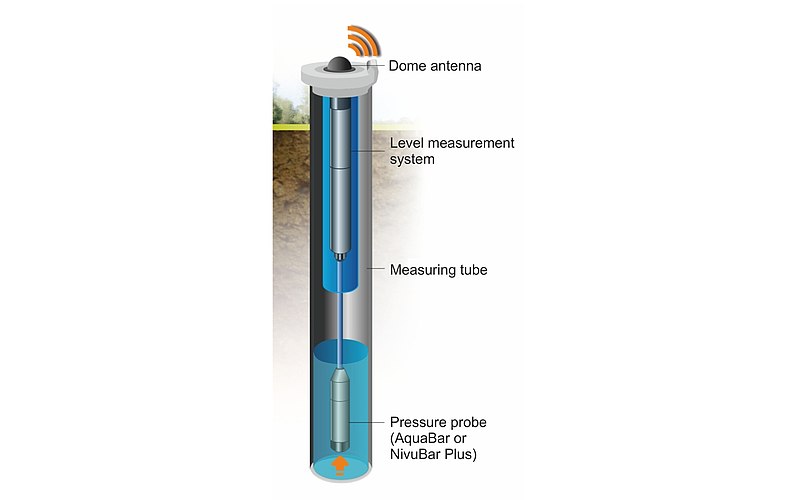 Solution
A battery-powered GPRS level data collector with a directly connected pressure probe Type AquaBar has been used.
The very powerful battery and a very short measurement duration of less than 1 sec. per measurement allow a battery life of approx. 10 years.
Thanks to very compact dimensions and the high protection degree it was possible to place the data logger directly within the measuring tube.
Effective data compression as well as the special transmission method ensure uninterrupted transmission of readings. The connection to the customer process control system is carried out using the NIVUS data portal "Device to Web".
Used products
Haven't found the appropriate Application?
Product Consultation
You want to have best information about our products? Our experts will gladly develop together with you the best system solution for your application.
Applications & Solutions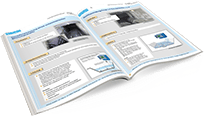 Our Applications and Solutions catalogue offers a brief overview to the most interesting application examples in a single pdf-document.