NIVUS at IFAT – 30th May – 3rd June 2022 in Munich, Germany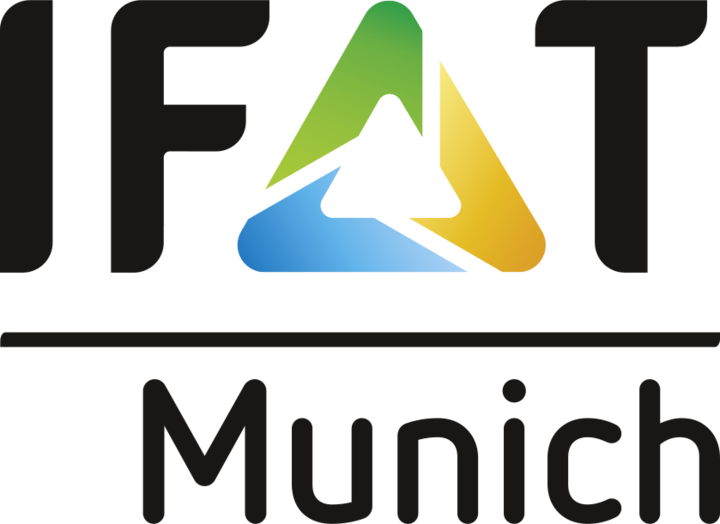 measure analyse optimise
This was the motto we used to welcome our visitors to IFAT. Five days full of inspiring contacts and lively conversations - we look back on IFAT 2022 in Munich with appreciation.
We showed our comprehensive solution concepts that go far beyond mere measurement technology.
Our novel approach to heavy rain and flood forecasting provides reliable forecasts with unprecedented local resolution for operators. Furthermore, we have presented our extended services ranging from maintenance contracts to customised mounting solutions and ready-to-install control cabinet solutions to our visitors. And last but not least, the performance of measurements as a complete service.
But there have also been some changes in our measurement technology. For the first time, we have presented our innovative system for particle concentration measurement or our portable measuring technology with the easiest operating concept for recording flows in rivers and streams. We also presented our brand-new independent gateway for reliable data transmission even in Ex-Zone 1. And finally, our portal solutions are the perfect platforms for optimal monitoring of your processes.
Most important for us, however, was the exchange with you. We have been listening to your needs very attentively. These thoughts will accompany us in the weeks and months to come. You will then get to see what has become of these suggestions at one of the next IFAT events.
Thank you for the personal exchange.
---
Mobile Measurement for Rivers and Streams
Heavy Rain Early Warning System
Portable Flow Measurement