Your Career Opportunities
In order to provide first-class products and the best possible service to our customers, we need well-trained and committed employees. We are constantly looking for qualified specialists. Join the NIVUS team. Develop your talents and share your ideas and experiences to realise innovations together with us.
As a successful midsize company we develop, manufacture and distribute instrumentation for the water industry on the highest technological level. In a worldwide growing market we are setting milestones with our innovative products and systems, providing maximum benefits to our customers.
Please send unsolicited applications including your detailed information and complete application documents to Mrs Fischer: job@nivus.com
---
You have gained your first professional experiences, you are dedicated and innovative and you are looking for a new professional challenge? We are constantly looking for new employees to complement our dynamic team. For experienced professionals and specialists we provide versatile possibilities to share their skills and experiences with us.
If you are willing to face up to new professional challenges with a young and committed team in an owner-managed company we are looking forward to receiving your application.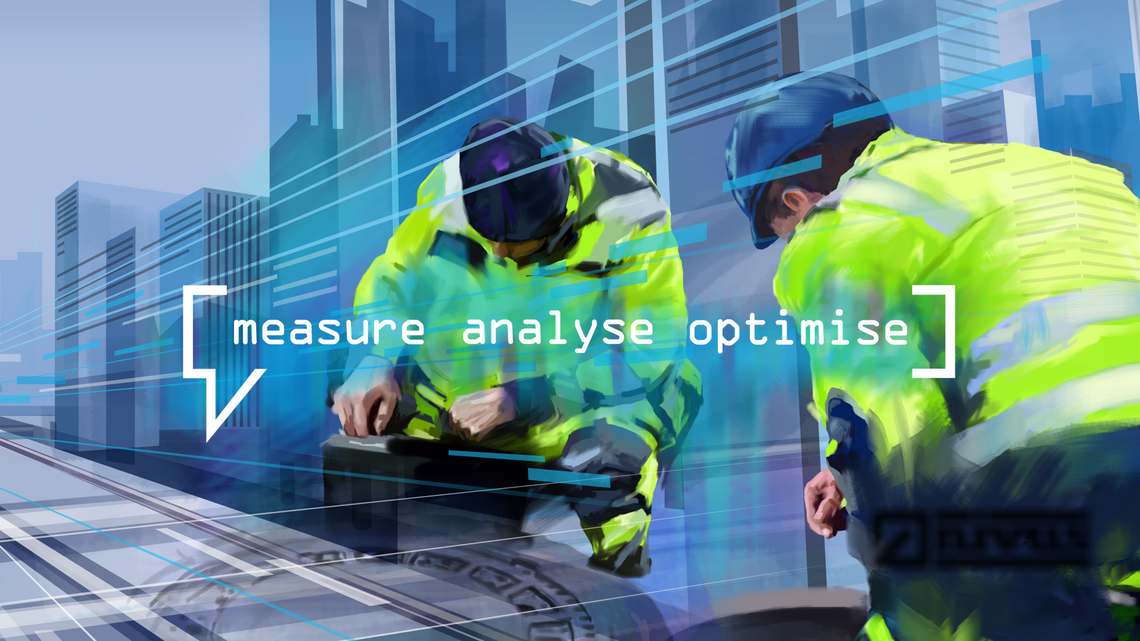 Field Service Engineer (m/f/d)

Work with us close with customer requirements on our service solutions and benefit from the many possibilities international and interdisciplinary teamwork provides. Make sure that our measurement services impress our customers and partners.
---
You have successfully finished school and you are looking for new challenges in professional life? As a leading manufacturer of instrumentation technology we offer a sound basis for your professional life right from the start. Our training positions and course offerings at the "Duale Hochschule" (dual academies) are varied and future-oriented. Moreover we offer internship positions from time to time for pupils and students.
If you would like to complete your training, your dual study program or your internship in an owner-managed company together with a young and committed team we are looking forward to receiving your application.
---
Our activities are aimed at preserving water as a resource of life for people and nature. Together with our customers, we ensure the best possible water cycle and protect against potential dangers from water.
NIVUS GmbH is a owner-managed and family-owned company. The owner family takes its responsibility towards customers, employees as well as the society and makes decisions based on the principle of sustainability. We perceive and consider family conditions in order to provide a pleasant working place to our employees. This ranges from variable working times through home-based work to childcare during public holidays.
As an interdisciplinary and performance-oriented community we achieve superior performance for our customers and partners. In doing so, all of our team contribute their individual strengths in varying functions. We are convinced that we provide our customers a great added-value, either in the form of a comprehensive product range featuring system solutions meeting highest demands or in the form of an extensive range of services and customer-oriented consulting.
Our definition of quality goes beyond the level of pure product quality. Rather, all of us are particularly concerned to do the best to make sure that customers and partners benefit from a high level in consulting, products and service. We are aware that highest quality only comes into being once the idea of quality is shared by everyone - managers, employees and our suppliers. This is what we live.