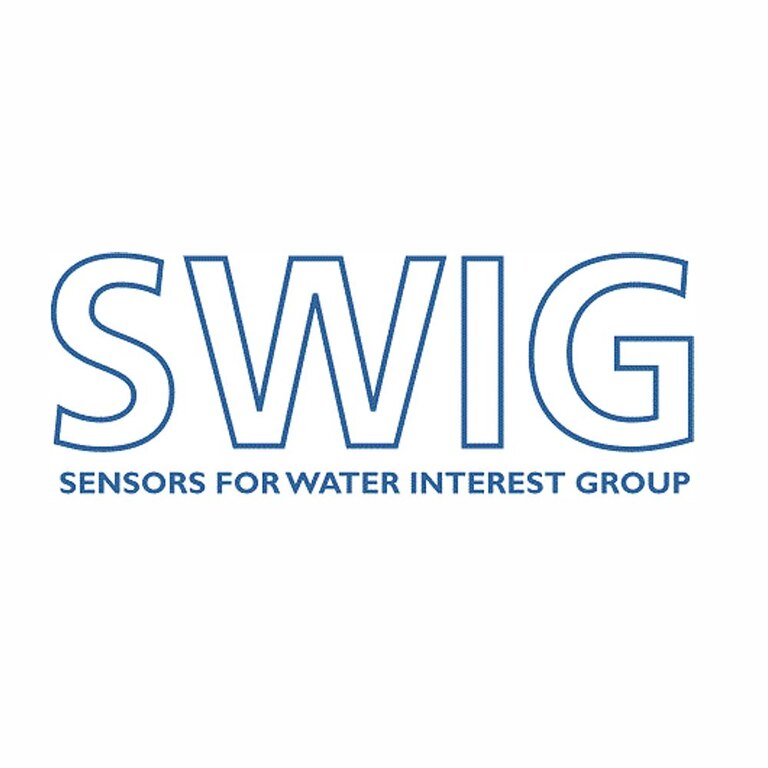 Sensing in Water
Nottingham Belfry
"The Data Journey: From Sensor to Control Room" will provide a comprehensive overview of the process of collecting, analysing, and acting upon sensor data in the water industry. The conference will bring together experts in the field to discuss the latest developments and best practices for utilising sensor data in the water sector.
David and Alison Miles from NIVUS Ltd. look forward to welcoming you on the NIVUS Stand.
SWIG Sensing in Water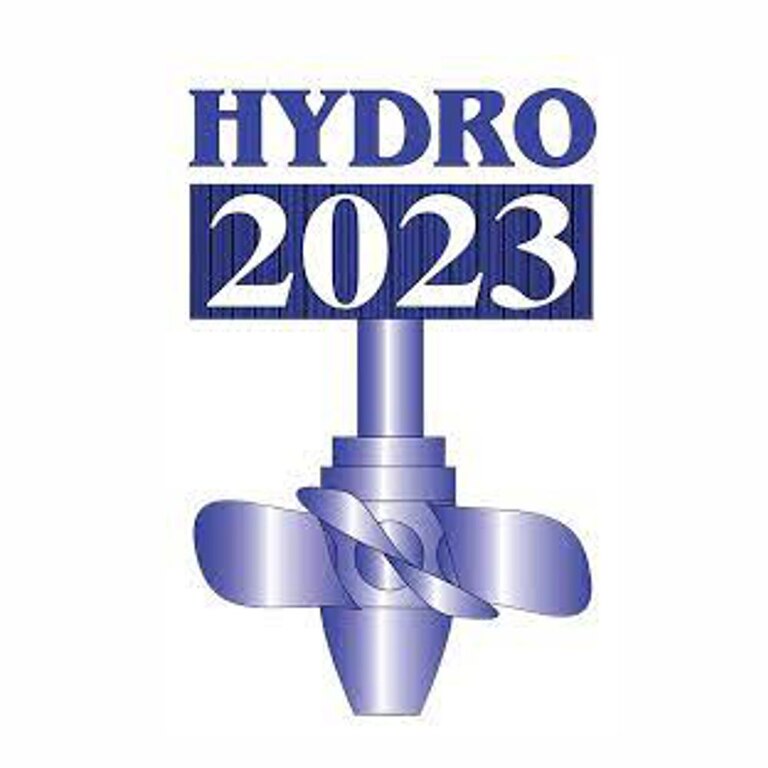 Hydro 2023
The EEIC
The HYDRO 2023 Technical Exhibition will showcase the most active and innovative companies in the hydropower and dams industry worldwide.
The NIVUS U.K. team will participate in the exhibition as well. Come and meet David Miles and Alison Miles from NIVUS U.K on the NIVUS booth no. 301.
Hydro 2023