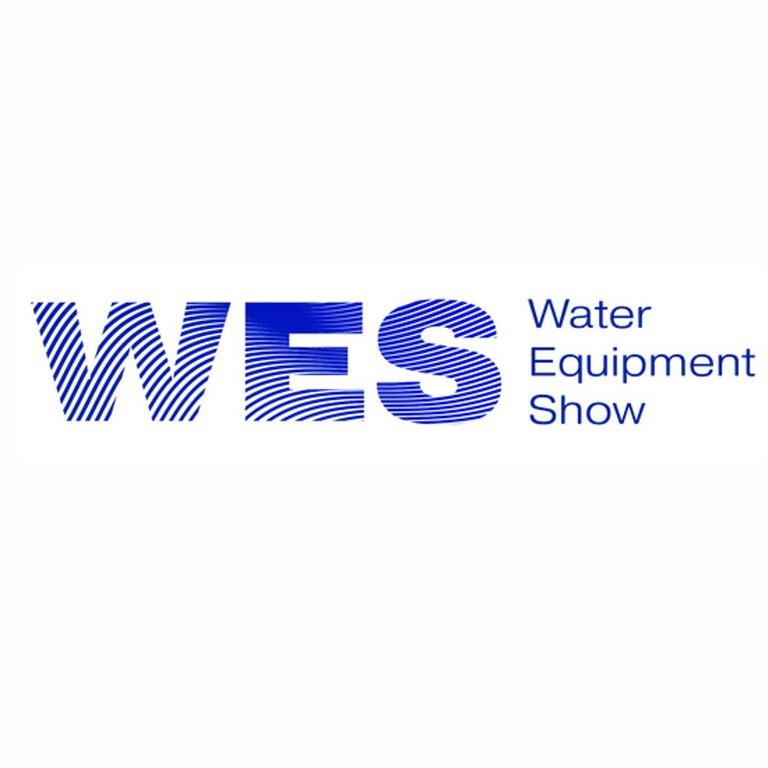 Water Equipment Show
International Centre
The Water Equipment Show is the ideal event for those interested in pumps, pumping systems and the associated mechanical and electrical equipment. The conference and exhibition attracts all the key players into one exhibition area on the same day.
The NIVUS U.K team looks forward meeting you on NIVUS booth no. F83 F84
Water Equipment Show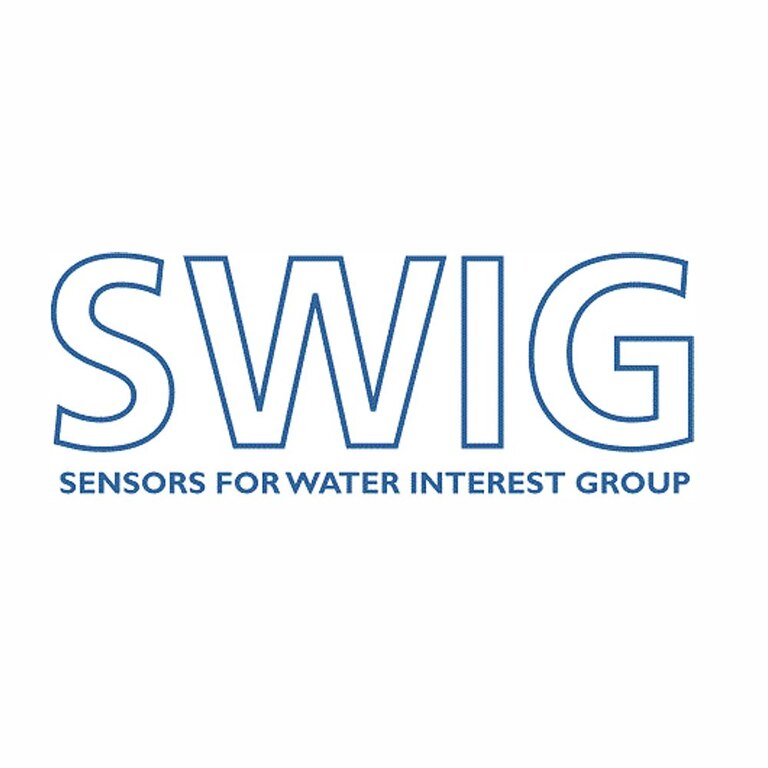 Sensing in Water
Nottingham Belfry
"The Data Journey: From Sensor to Control Room" will provide a comprehensive overview of the process of collecting, analysing, and acting upon sensor data in the water industry. The conference will bring together experts in the field to discuss the latest developments and best practices for utilising sensor data in the water sector.
David and Alison Miles from NIVUS Ltd. look forward to welcoming you on the NIVUS Stand.
SWIG Sensing in Water