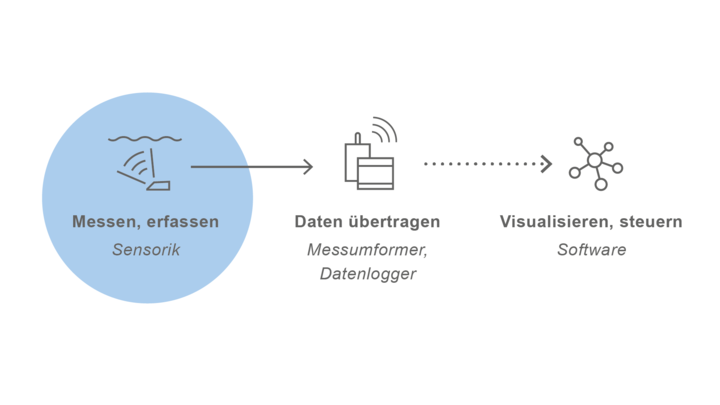 At the heart of our offering is the development of reliable, field-proven and highly accurate measurement systems that are precisely tailored to the application requirements and conditions on site.
Flow measurement involves measuring the quantity of a liquid that flows past a sensor in a certain period of time. Our large selection of devices measures clean, lightly and heavily contaminated media very reliably either contactless or within the medium in every conceivable application without any necessary conversion work such as siphons or similar.
Read more Durchflussmessung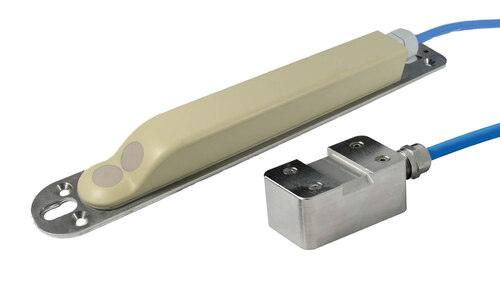 We offer sensors for reliable, continuous level measurement in liquid media. Our devices measure contactlessly or hydrostatically directly in the medium. In addition, we also have measuring systems for limit level measurement in our portfolio.
Read more Füllstandsmessung