08-09-2023
NIVUS UK welcome Alistair MacKinnon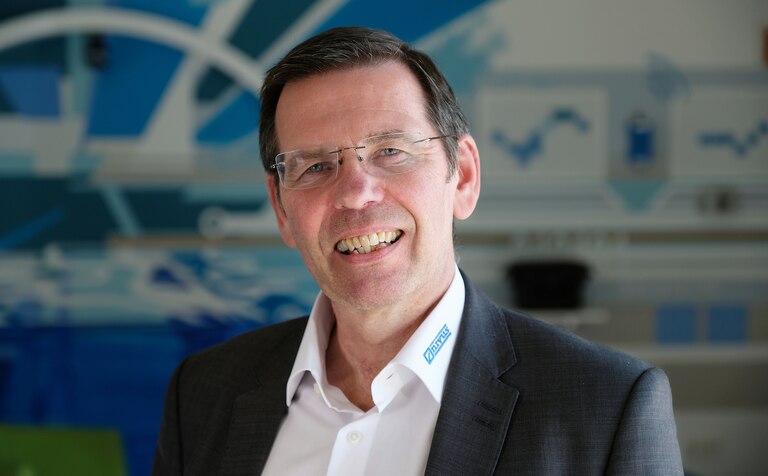 Twenty-five years of experience with level and flow instrumentation supplying the water and waste water industry predestine him to further expand NIVUS' presence in the UK. He was a member of the UK Pump Centre committee for over 7 years and has been involved with many product innovations from low power level monitoring in CSO's and flows in sewer networks.
Alistair is a father of two and is married. He enjoys fishing and Rugby as well as sports in general as his hobbies.
"I am excited to be joining a company I have known for over 25 years who have innovated and developed flow products to help the water industry become more efficient.", MacKinnon states. He is also looking forward to "helping NIVUS UK grow and develop its presence within the UK water market".
Downloads
Press Release "NIVUS UK welcome Alistair MacKinnon"