With NIVUS Campus, we offer practical training and workshops on the topics of measurement technology, data handling and digital services for various applications in the water management sector. In our unique hydraulics laboratory, real conditions can be simulated and theoretical training content can be optimally illustrated. You will gain extensive insights into our equipment and software world and benefit from the expertise and practical experience of our instructors. Modern seminar rooms and numerous experimental models support the transfer of knowledge.
On-Site Training in your Area
A visit to our head office is not possible for you? No problem! In addition to our standard programme, we regularly offer half-day seminars on current topics at various locations in Germany. There is also the possibility to present guest lectures at your premises or to conduct individual service trainings.
Online Webinars and Online Round Table Discussions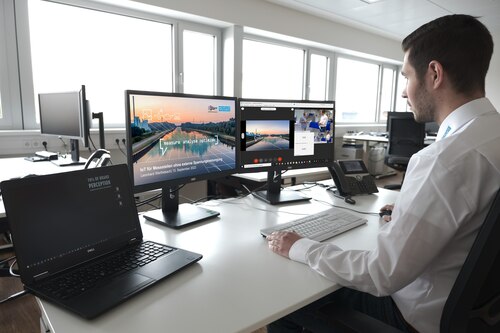 We provide knowledge transfer and expert talk without the stress of appointments and travel costs with our online webinars as part of the NIVUS Campus. Please contact us if you are interested in participating or if you have a specific topic area for which such a format could be suitable.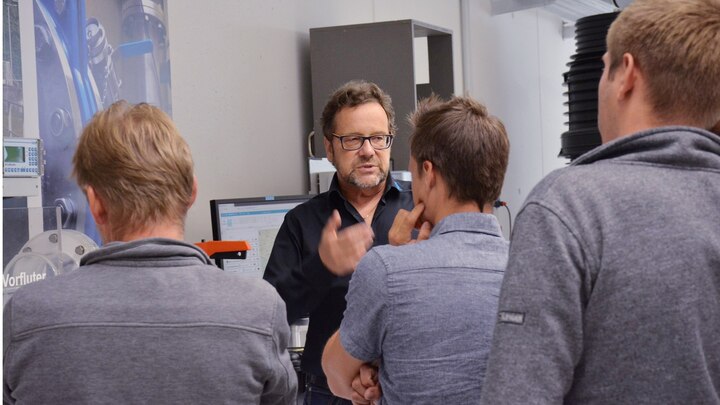 Practical training and workshops with exciting insights into our laboratories and experimental models make a day at the NIVUS Campus a really helpful event for all participants.