Channel Networks - Stormwater Treatment Facilities
Discharge Measurement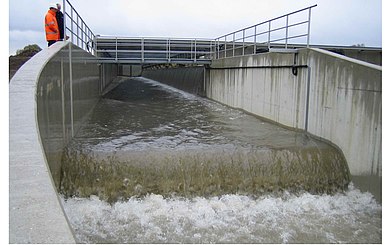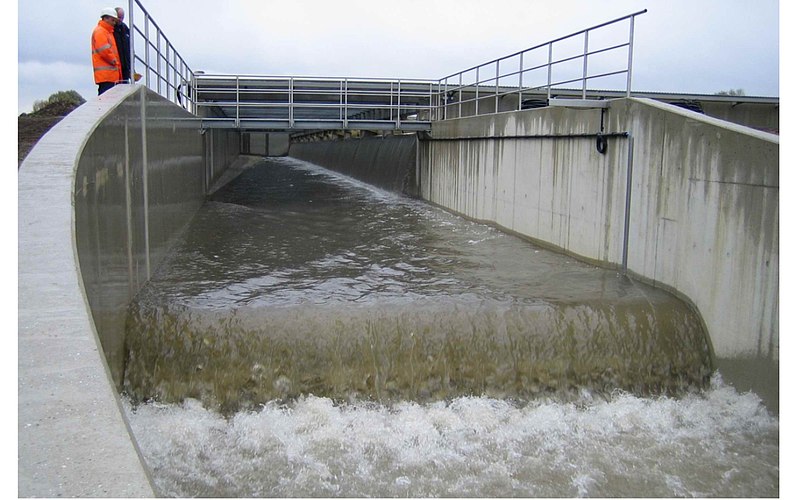 Application
Rectangular channel, 6 m width
Part filled
Simultaneous overflow from several chambers into one common channel
Short calming section upstream of measuring point
Definition of tasks
Detection of overflow volumes to recipient
Readings shall be transmitted to control system via analog and digital outputs
High accuracy at varying overflow volumes per chamber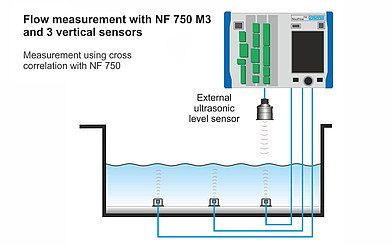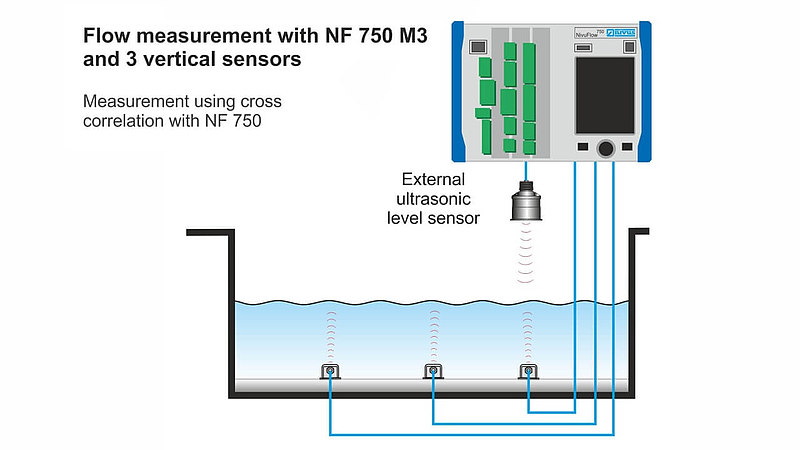 Solution
Providing highest measuring dynamics and accuracy, a cross-correlation-based system Type NivuFlow 750 M3 has been used. By using 3 flow velocity sensors simultaneously it is possible to detect and to consider existing asymmetric flow conditions.
The sensors have been installed on the channel bottom. Protective metal sheets prevent the sensors from being damaged.
Advantages
Low installation costs
Complies with requested accuracies by utilising 3 velocity sensors
Maintenance-free
Used products
POA Correlation Wedge Sensor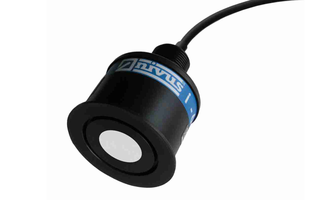 Haven't found the appropriate Application?
Product Consultation
You want to have best information about our products? Our experts will gladly develop together with you the best system solution for your application.
Applications & Solutions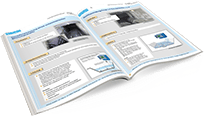 Our Applications and Solutions catalogue offers a brief overview to the most interesting application examples in a single pdf-document.