Wastewater Treatment Plant - Intake Area
Open Channel Flow Measurement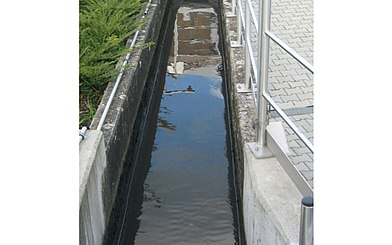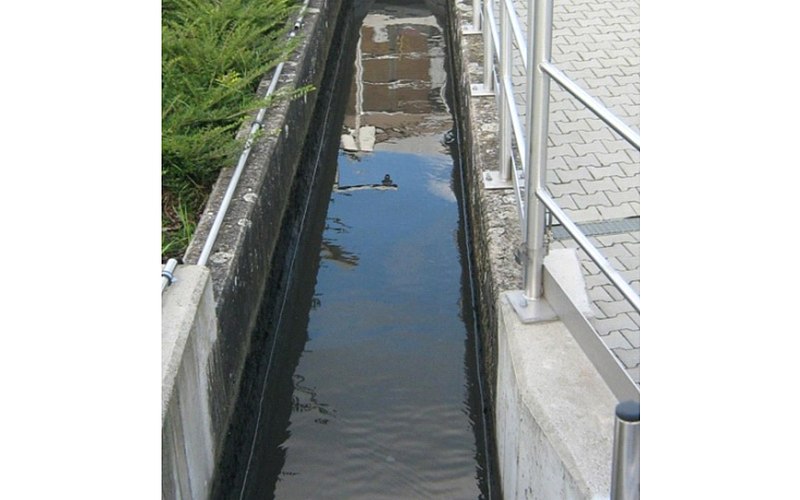 Application
Rectangular channel made of concrete, width 1m
Part filled
Strong fluctuation between daily and nightly inflow
Definition of tasks
Continuous flow rate measurement in a WWTP intake area
Additional external level measurement shall be avoided
Cost-efficient, for monitoring only
No high accuracy is required
Quick and easy sensor mounting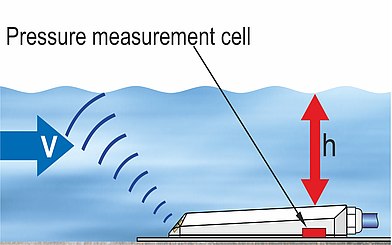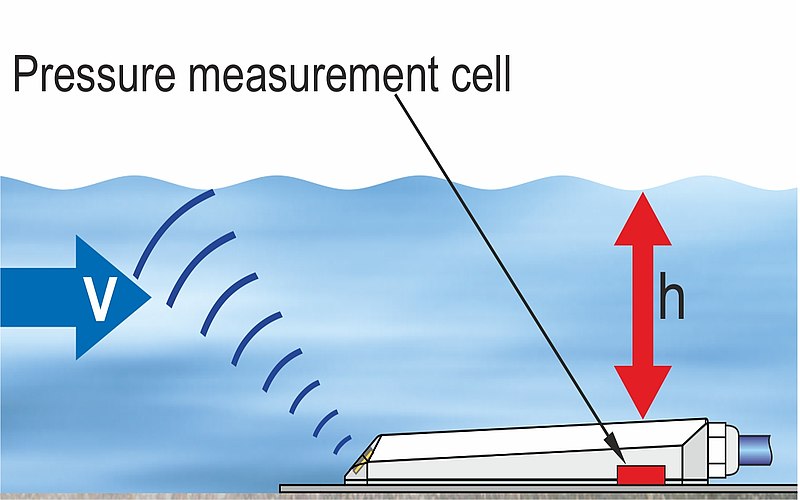 Solution
The flow measurement system Type OCM F operates based on the Doppler principle.
A wedge-shaped flow velocity sensor has been installed in the center of the rectangular channel.
The flow velocity sensor has been equipped with a pressure measurement cell to avoid the need for an additional external level measurement.
Advantages
Easy, quick and robust installation
Cost-effective measurement
Velocity and level measurement in one sensor
Used products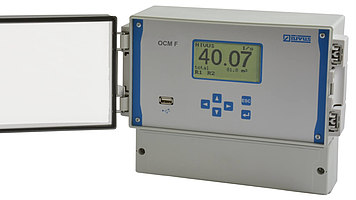 Haven't found the appropriate Application?
Product Consultation
You want to have best information about our products? Our experts will gladly develop together with you the best system solution for your application.
Applications & Solutions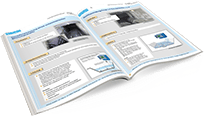 Our Applications and Solutions catalogue offers a brief overview to the most interesting application examples in a single pdf-document.